Roy Keane "disgusted" with penalty awarded to France via VAR in World Cup Final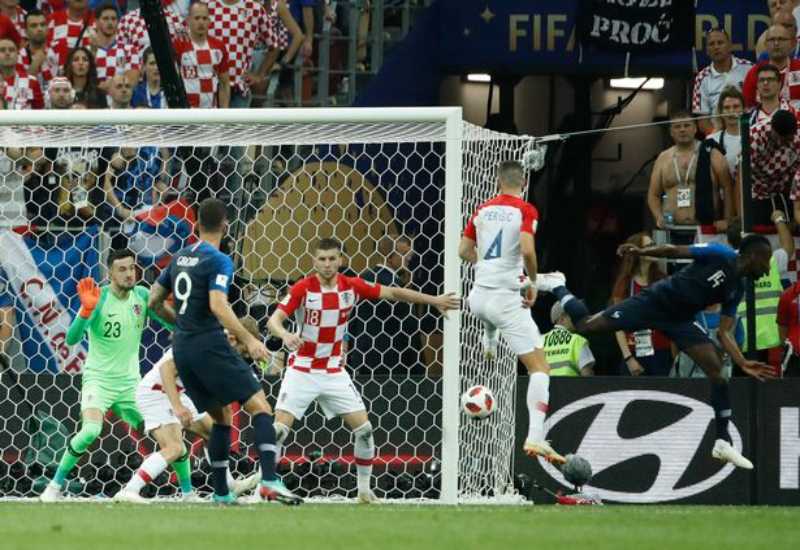 Manchester United legend Roy Keane said he was "disgusted" with the decision to award France a penalty in the World Cup Final .
The French were awarded a spot kick in the 38th minute when Ivan Perisic was judged to have handled the ball in the box after a flick-on from Blaise Matuidi.
Referee Nestor Pitana initially didn't award the kick, but changed his mind after being urged to consult VAR.
And Keane was left angered by his change of mind.
"I am disgusted, absolutely disgusted," he said.
"Never a penalty. That referee has never played football."
Keane's view was echoed around the ITV studio.
Former England right-back Gary Neville said: "The referee must never have played the game," with Lee Dixon adding: "Never a penalty in a million years."
Former Premier League referee Mark Clattenburg agreed with the ex-players.
"His (Matuidi's) hands are in a natural position," he said.
"No movement towards ball. No penalty."
Antoine Griezmann scored from the spot to put France 2-1 up.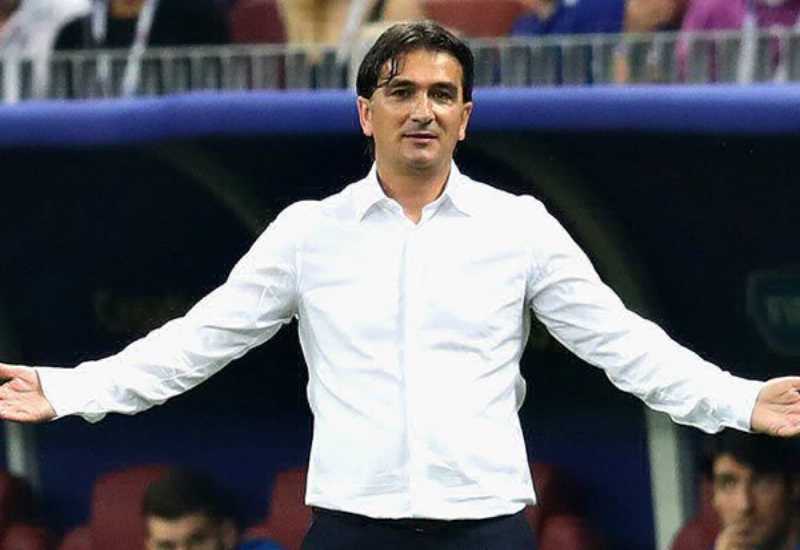 Dalic condemned the penalty decision while congratulating France.
"We played well in the first 20 minutes," the Croatia boss told reporters. "We dominated and then the penalty was given.
"I never comment on referees, but let me say one thing: in a World Cup final you don't give such a penalty, but it in no way diminished France's win.
"Don't take this as me saying something bad of the referee, I respect the referees. He did what he saw, fair and square.
"I never meant to be negative. That's how it is. With respect to VAR, when it's in your favour it's good, when it isn't its bad. That's it.
"Maybe we're a bit unlucky, maybe in other games we were favoured by luck, today we were not."
Croatia were pegged back in the 18th minute of the game when Mario Mandzukic headed a Griezmann free-kick into his own net, and Dalic said errors cost his side when it mattered.
Despite failure to deliver a victory and Croatia's first major trophy, Dalic described his players' performance against France as their best of the World Cup.
"I congratulate the players on maybe the best game we played here," he said.
"We controlled the match but conceded, and against such a strong side you can't make mistakes.
"We are sad but we must be proud also for what we've done."