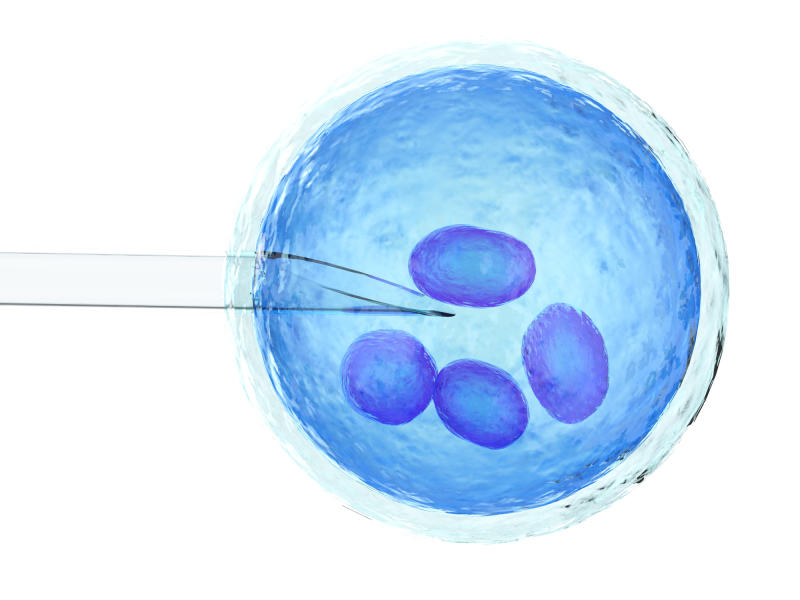 Dairy farmers in Kakamega County have been forced to source for 'quality semen' from neighbouring counties at almost triple the buying price due to a biting shortage.
Some farmers claimed quacks were taking advantage of the situation to exploit them by hawking poor quality or 'dead' semen.
A top official from Veterinary Services Department told The Standard that the county ran out of semen in November last year after the Kenya Animal Genetic Resource Centre stopped supplies due to piled up debt.
"The centre is owed Sh4.2 million which is the reason the centre stopped supplies," said Dr Jason Michieka yesterday.
He said there were plans to clear the debt by next week so that supplies can resume.
"I talked to the Chief Finance Officer who confirmed that the debt would be settled in full next week. Once paid, we shall have fresh stock," said Dr Michieka.
The county will spend Sh12 million to procure semen this year, he added.
"On average, at least 1,600 doses of semen are needed in the county monthly. Farmers also get subsidised artificial insemination services as the county government seeks to upgrade cattle breeds to boost production," he explained.
Farmers in the area have been buying a straw of semen at between Sh1,500 and Sh2,000 from Nandi, Vihiga, Bungoma and Trans Nzoia counties.
Dr Simon Wesechere, from Rural Information and Agriculture Development Centre, said that the organisation had been buying at least 3,000 straws, mainly from Nandi and Vihiga at Sh1,500 each.
"Currently the demand is too high and the counties from where we are buying from have been generous because they are giving us stocks meant for their farmers," said Wesechere.
He further expressed concern over increasing reports of low fertility rates, linking this to poor quality semen.
"We suspect poor quality semen might be in circulation as quacks are taking advantage of the current situation," said Wesechere.
But Doctor Michieka indicated that the infertility issue could be a result of other challenges such as poor disease management and hormonal imbalances.
"Feeding is critical, the cows require a balanced meal to remain healthy and fertile, however, there are diseases such as Cystic ovarian disease that could lead to bareness or abortion," said the expert.
Another factor that could be causing low infertility, he said, is poor timing when inseminating.