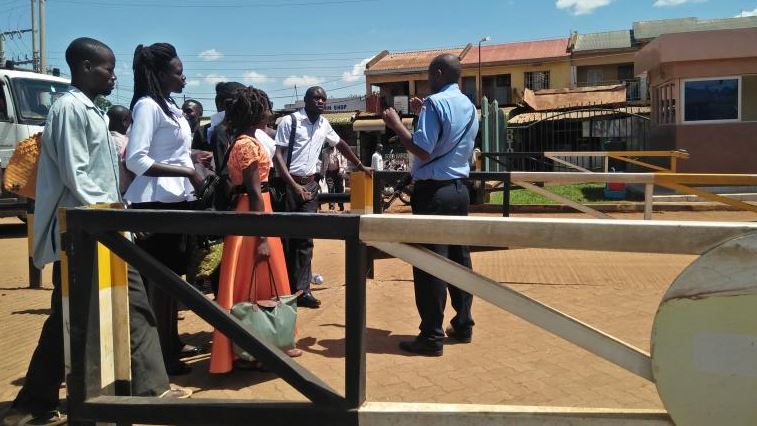 Busia and Malaba borders have been closed to human traffic for the next one month. The closure of the two border points, according to the government, is aimed at preventing the spread of the Coronavirus especially after Uganda reported the first case. Only heavy commercial vehicles with a driver and turn-boy will be allowed to cross over to either countries. The closure of the border points got many unawares. Kenyan security officers were denying Kenyans access to Uganda. Only Ugandans who had crossed into Kenya were allowed to return to their country.
SEE ALSO: Wildebeest migration begins without foreign tourist crowds
Best interest
County Commissioner Joseph Kanyiri, at a news conference, said it was in the best interest of the Kenyan and Ugandan citizens to close the borders. He warned Kenyans against trying to use porous borders to gain entry into Uganda. "No Kenyan will be allowed to cross over to Uganda and no Ugandan will be allowed by security officers to come into the country, at least for the next one month," said Mr Kanyiri. Leaders from the county were also asked to lead by example and avoid attending burials. Kanyiri wants only family members of the deceased to attend burials. Locals have been asked to stay away. "Leaders can console the bereaved through the money and if it means sending money, let them also use their phones," said Kanyiri.
SEE ALSO: Kenya reports 492 new coronavirus cases