Conservation: Plans to fence off Kakamega forest opposed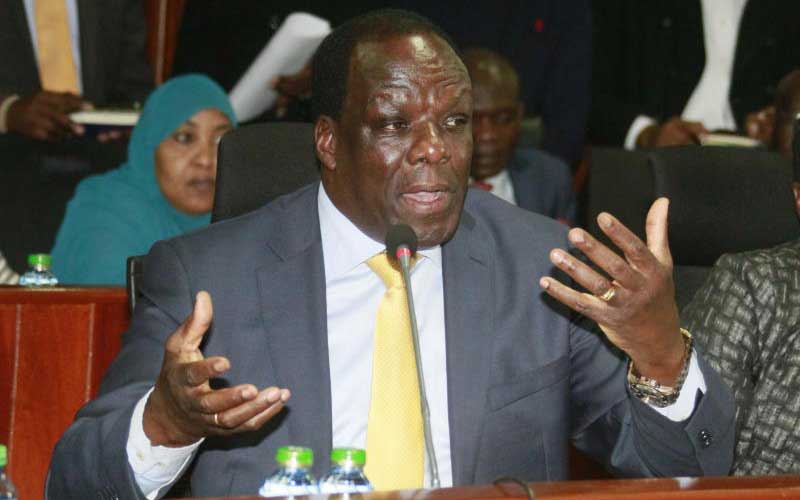 Communities bordering Kakamega forest have opposed a plan to fence it off.
Governor Wycliffe Oparanya (pictured) has been spearheading rehabilitation of the forest that is threatened with extinction.
But local communities have accused the county government of sidelining them in the project.
Led by Shinyalu MP Justus Kizito, locals have vowed to uproot the electric fence if erected around the forest.
The lawmaker petitioned the county government to halt the plan and focus on reforestation.
But Mr Oparanya allayed fears that the communities could be cut off from the forest and its resources.
Signed deal
An agreement for conservation of the forest had earlier been reached between Rhino Ark Charitable Trust, Kenya Forest Services, Kakamega and Vihiga Counties.
Oparanya insists that fencing off the forest would discourage encroachment, with the work expected to cost at least Sh400 million.
Kakamega and Vihiga counties will contribute Sh100 million and Sh30 million respectively towards the initiative.
The Rhino Ark Charitable Trust has earmarked Sh100 million for the same while the central government will give the balance, according to Oparanya.