First-time MP's surprise post to Moi's cabinet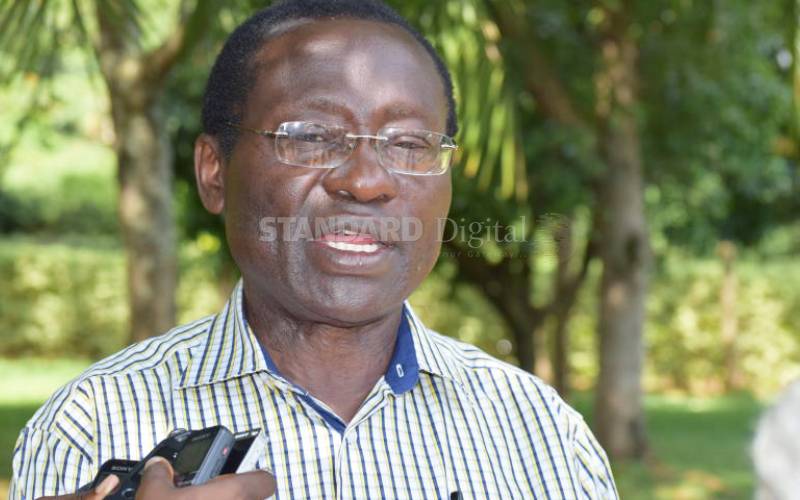 Former Vihiga MP Yusuf Chanzu (pictured) has hailed former president Daniel Moi as an impartial leader who appointed him as an assistant minister on his very first stint as a legislator.
Chanzu served as assistant minister for Water Resources, Energy and Labour between 1997 and 2002.
"When I stepped into parliament for the very first time in 1997, I was shocked to hear my name among those selected to be assistant ministers in Moi's government. I had not even interacted with him closely by then," said Chanzu, who served the three terms as Lugari MP. He contested for governorship in 2017 and lost.
He praised the former head of state for being mindful to the plight of students as evidenced by his numerous funds drives in the region to improve schools' infrastructure.
"When I was first elected as MP, many schools lacked proper infrastructure and students were suffering in dilapidated classrooms. I organised for harambees and Moi sent generous contributions," he said.
He added: "My family and I are saddened by his passing on. Throughout my interaction with him, he was a simple man who led a very simple life.