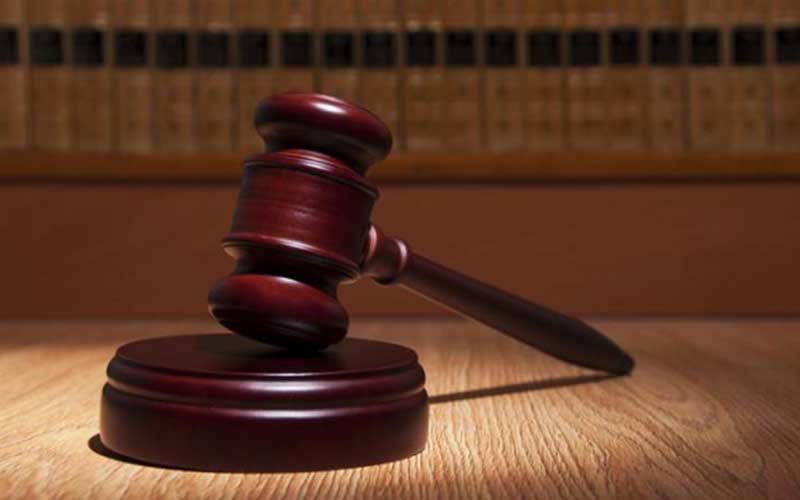 The Kakamega county government has lost a bid to stop a trader from constructing a Sh100 million fuelling station.
This is after the court found that the trader had necessary approval from all government agencies.
Environment and Lands Court judge Nelly Matheka directed the county government to follow up the matter with the National Environment Management Authority (Nema) officials who issued the licence.
The county, through former Lands and Housing Executive Suleiman Sumba, had lodged a petition against Josephat Shikoro Shijenje saying the fuel station was posing serious security threat to the nearby locals.
Mr Sumba told the court that Jupiter Petro Station was being constructed close to residential dwellings.
The petitioner maintained there was no permission granted by the now defunct Kakamega Municipal Council, adding that even if it was approved, such approval would be invalid and illegal.
In her ruling, Justice Matheka held that the petitioner failed to enjoin Nema in the proceedings who would have shade more light as environmental experts.
She noted that Nema has powers to revoke a licence in case the agency learns there was falsehood employed in obtaining it or the licensee goes against spelt out terms.