Church leaders link Matungu killings to collapse of sugar factory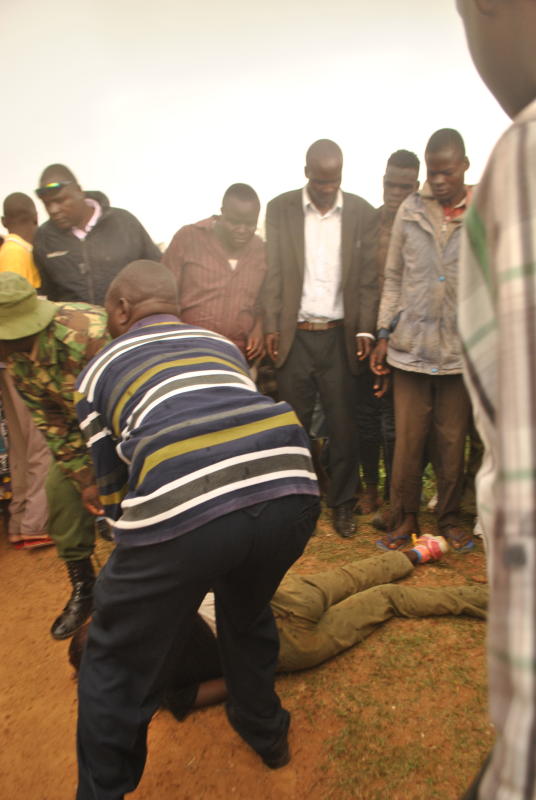 Church leaders from Mumias have associated current Matungu killings to joblessness created by collapse of the Mumias Sugar Company.
Led by ACK Mumias Diocese Bishop Josephat Wandere, they said the area was experiencing a security lapse due to poverty.
This follows a spate of killings that saw over 14 lives lost, among them three students killed by machete wielding gangs.
Bishop Wandere said the government should take the company seriously for the sake of employment, and for sanity to prevail. He also challenged politicians to engage ways that would add value to lives of locals.
"So many people are roaming around, there is rampant poverty that is ontributing to insecurity," he said.