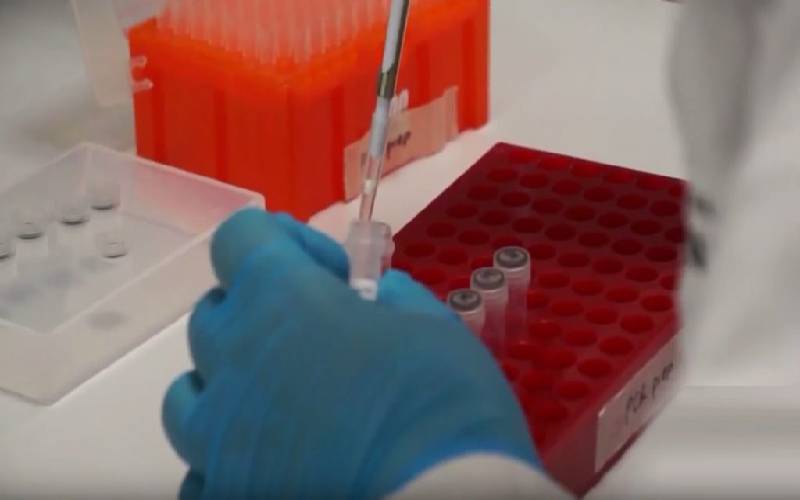 The High Court sitting in Kakamega has freed a defilement convict citing flawed DNA results.
In his judgement, judge William Musyoka said the doctor who conducted DNA analysis shifted ground on whether he examined blood or saliva samples.
The judge observed that Richard Kimutai, a Government analyst at Kisumu Government Chemist told the court the blood samples extracted from the accused had dried making him extract saliva samples.
Found guilty
Michael Akhonya was sentenced to 15 years imprisonment after a magistrate's court found him guilty of defiling a girl aged 17 and siring a child with her.
Mr Akhonya was accused of defiling the underage on diverse dates in May 2013 at their Emukaba home, Kakamega Central District.
He was found guilty of an alternative charge of committing indecent acts with a minor.
In her evidence, the complainant told the court that she was defiled on an unknown date in May 2015.
Prior to this, the accused who was a neighbour to the complainant had pestered her with sexual advances until he waylaid her from school threatening her with a knife.
In her sworn evidence, the complainant told the trial court that she gave in to the demands fearing for her life after which she reported the matter to her father. The father is said to have informed the area chief for action.
The complainant is said to have taken pregnancy test on March 14, 2015 that turned positive.
She told the court that Akhonya forced her to move in with him so she could deliver the child in his custody, which she agreed.
She delivered on April 16, 2014 where the investigating officer availed the accused, the young mother and the new-born to the Government Chemist for DNA analysis.
Dr Kimutai told the court that he formed the opinion that the child had 50 per cent DNA of the complainant and 50 per cent for the appellant making him conclude that there was 99.99 per cent possibility that Akhonya was the father of the child.
Evidence ambiguous
Consequently, he was handed a 15-year jail term. Akhonya appealed the decision at the High Court saying the evidence adduced could not warrant any conviction.
He submitted that the prosecution evidence was riddled with ambiguity, contractions and inconsistencies, an appeal the Director of Public Prosecutions (DPP) had opposed.
Justice Musyoka noted that the exhibit memorandum produced in court referred to blood samples yet in his oral evidence, the doctor shifted ground saying he relied on saliva samples.
"I would agree with the appellant that the DNA evidence was shaky and ought to have been handled with caution," said the Appellate Judge.
He added; "Having considered all the issues raised in the appeal, I am of the considered view that the conviction was unsafe. I accordingly quash the conviction and set aside the sentence, the appeal is allowed and the appellant is at liberty unless otherwise lawfully held."