One more week in police custody for 'killer officer'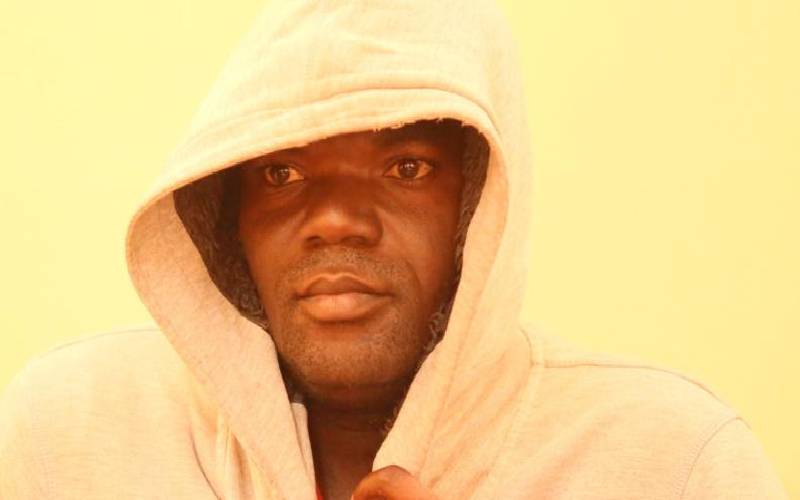 A court has ordered an Administration Police officer to remain in custody for seven more days to allow more witnesses to record their statements.
Patrick Nyapara ,(pictured) who is accused of shooting dead his lover Christine Maonga, 26, on March 14 was expected to take plea.
He, however, did not, as some crucial witnesses were yet to record statements.
An officer privy to the investigations also intimated that psychiatric tests would be repeated.
The initial ones indicated that the suspect was unfit to stand trial.
Nyapara is said to have shot the woman's head at her residential flat in Navakholo Township after an altercation.
Maonga was a teacher at Navakholo Secondary School.
The Chief Magistrate ordered the accused to be locked up until April 2, when the case shall be mentioned for further directions.