Five fined Sh30,000 for attacking police in Kakamega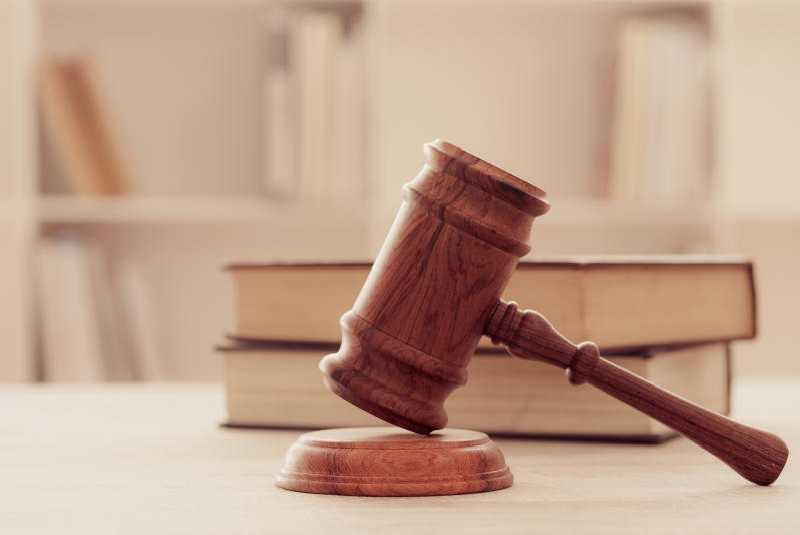 Five people have been fined Sh30,000 or serve nine months in prison for inciting the public to attack police officers.
Kakamega Resident Magistrate William Lopokoiyit said the prosecution had proven its case against the accused beyond doubt.
David Lumbe, Evans Tendo, Dan Kweyu, Jackline Ayuma and Caroline Minayo were convicted on three counts of inciting the public to violence and two counts malicious destruction of police vehicles.
They were found guilty of inciting the public to violence by pelting stones at police officers who were executing their duties of investigating theft of a motorcycle.
On November 19, 2017, police officers from Kakamega Police Station were investigating the incident at Shitao Estate, Lurambi Sub-county, which led them to the house of the first accused.
Adamant to be arrested, Lumbe shouted 'haiwezekani haiwezekani' (it can't be), attracting neighbours.
They stoned two police officers' Land Cruisers which were severely damaged during the 7.30pm attack.
The officers escaped unhurt.
"All the witnesses the prosecution relied on gave consistent evidence which remained steadfast even during cross-examination. The amount of damage caused was assessed and evidence produced was unchallenged by the defence. I am convinced that the prosecution has proven its case and the accused persons are hereby convicted on each count," Lopokoiyit said.
In their mitigation, the five unanimously sought leniency, saying they have young families to take care of and are sole breadwinners.
The magistrate ordered them to pay Sh10,000 or a three months imprisonment for each count.
Lopokoiyit directed that their sentences run consecutively with a 14-day window to appeal.
Three KCSE candidates die
Three Kenya Certificate of Secondary Education (KCSE) candidates have died in the county in the last one week.