Locals invade 843-acre land Court returned to State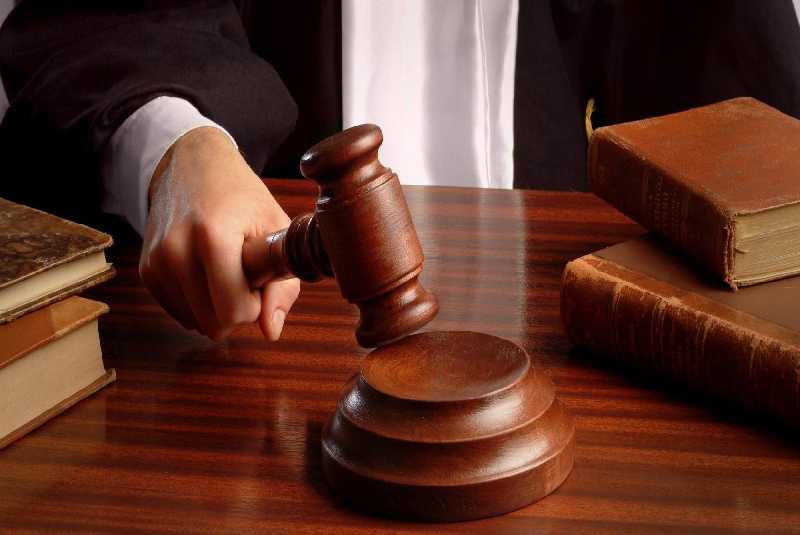 Land returned to the State by the Environment and Land Court in Bungoma County in July has been invaded, according to Busia County Commissioner Jacob Narengo.
Consequently, Mr Narengo has asked Matayos Deputy County Commissioner Fredrick Ayieko to evict the invaders with immediate effect.
The county commissioner disclosed that the people who had invaded the 843 acres were incited by some leaders he did not name.
Narengo, who is also the chairman of the county security committee, warned that those who refused to leave would be arrested and prosecuted.
The land reverted to the Government after Justice Samuel Mukunya (now deceased) revoked the title deed of Nasewa Nucleus estate following a successful petition by human rights activist Okiya Omtatah.
The land was acquired by the Government from Nasewa residents in the 1990s and given to Busia Sugar Company for construction of a factory.
On paper
The company was never set up but existed only on paper.
It was later placed under receivership after Mumias Sugar Company claimed the estate on grounds the firm owed it Sh100 million.
Mumias put up the land for sale to a private company, Kaplony Enterprise Ltd. The decision prompted Mr Omtatah to sue the two sugar companies in 2012.
Other respondents in the case were former Nairobi Governor Evans Kidero, Wetang'ula, Adan, Makokha & Company Advocates, Office of the Director of Public Prosecutions, and the Agriculture, Fisheries and Food Authority.
Done illegally
Omtatah wanted the court to declare any alienation, transfer of encumbrance of Nasewa Nucleus estate to Busia Sugar Company, Mumias Sugar Company or Kaplony null and void, claiming everything was done illegally.
"It is, therefore, my view that the suit land should revert to the acquiring Government ministry so as to achieve the initial objective of acquisition to build a sugar factory for public benefit and to protect public interest," ruled Mr Mukunya at the time.
On Sunday, Omtatah said he was looking for a new title deed for the land.
"It is wrong for people to invade Government land," he said.