Assembly urged to reject fresh employees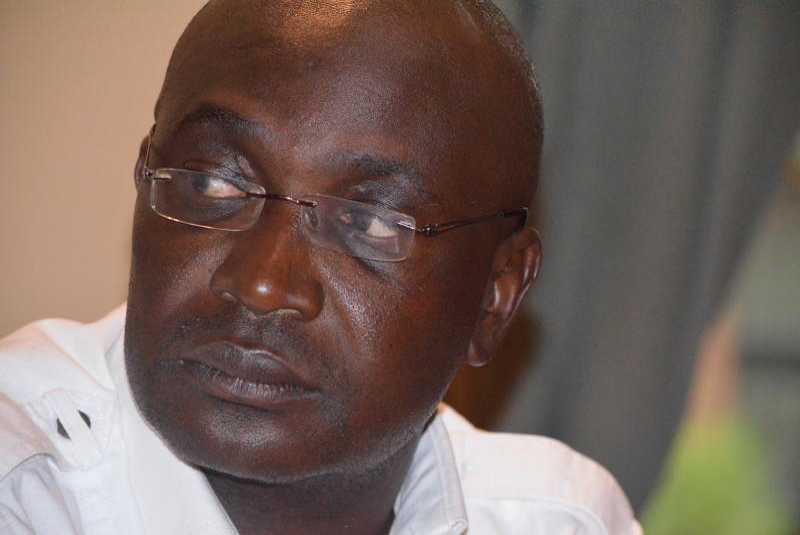 Residents have challenged recent appointments made by Governor Wycliffe Wangamati (pictured).
Good Governance consultant Peter Khakina petitioned the county assembly to annul the postings.
Last week, Mr Wangamati appointed chief officers, a county secretary and deputy county secretary, advisers to the governor's office and governor's service delivery unit, and municipality board members.
According to Dr Khakina, the posts were filled without considering regional balance from the nine sub-counties, giving the impression of favouritism.
He further argued that candidates for the position of chief officer for Lands, Urban Planning and Housing had not been interviewed and vetted due to an ongoing court process.
Wangamati was also faulted for appointing one deputy chief of staff, one liaison officer, one public relations officer, eight advisers and three members to his office's service delivery unit against the law.
To fight drought, involve communities
According to the latest information from the Meteorological Department, rainfall will be poorly distributed in April, May and June, and this will have a serious impact on agriculture