Family in anguish as kin disappears from hospital ward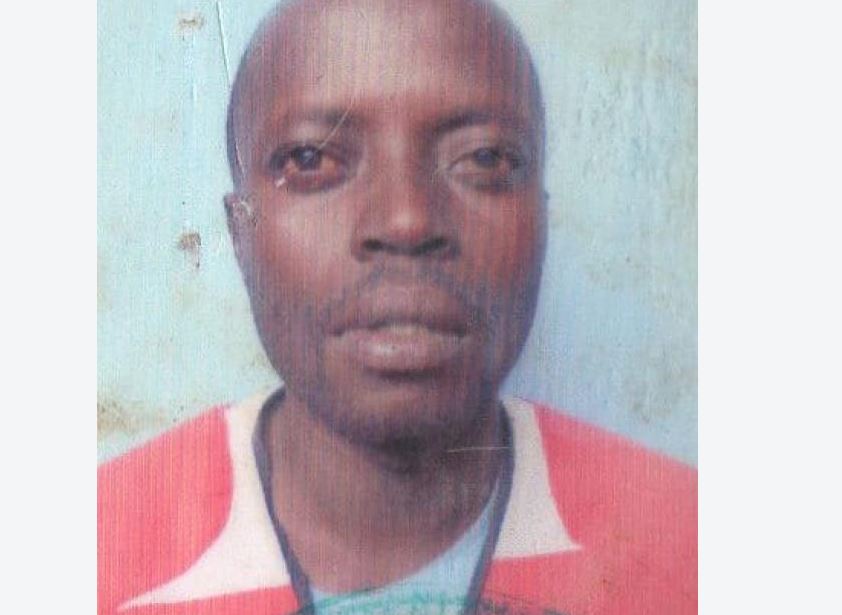 A family in Madola village, Butula constituency is in anguish following the disappearance of their kin from a ward at the Busia County referral hospital.
Isaac Oloo, 33 had been admitted at the referral hospital after developing some mental problem.
According to his father Fredrick Oloo, his son went missing on the night of the August 4 under unclear circumstances.
The family has been tracing the whereabouts of Isaac for the last two weeks but to no avail. How the patient managed to leave the hospital premises without security personnel noticing, has further exposed the security flaws at the county hospital.
"I arrived in the ward in the morning and patients told me that my son disappeared at night. How he managed to leave the hospital without the knowledge of the security guards needs to be explained," Oloo said.
"We have checked in all mortuaries in the region but we did not find him," he added. The matter was reported at the Busia Police station and booked as OB Number 58/06/08/2018.
He wants the hospital to take responsibility for the disappearance of his first born son. "The doctor told me my son became unruly and that no medication could be administered to him while in that mental state," he maintained.
Sought for comment, the Medical Superintendent at the referral hospital Dr David Mukabi promised to share more information once he got a full report about the said patient.
Earlier while responding to an incident in which a woman lost her infant two days after delivery in the same facility, Dr Mukabi said they will conduct investigations to determine whether there is indeed a security lapse at the institution.
The residents have also called for the installation of CCTVs at the referral hospital.