Locals vow project won't take off before compensation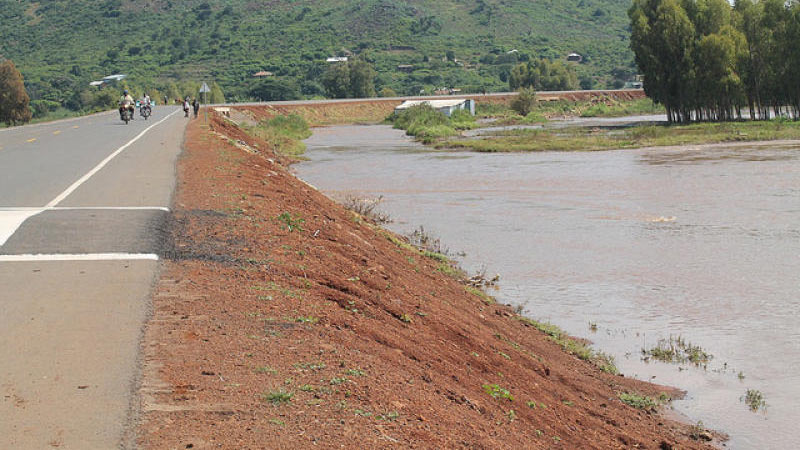 The national government and Budalang'i residents are on a collision course over compensation for their land, which has been earmarked for an irrigation project.
Last Friday, officials from a firm awarded the tender for the Sh10 billion.
Lower Nzoia Irrigation Project led by Lucy Mbuthia were accosted by residents who demanded payment for their land.
Bethel Mango, one of the residents, claimed they risked losing their land if the project started before they were compensated. He wondered why the contractor was already on the site when the National Land Commission (NLC) was yet to start the compensation process.
"If you pay us today, we shall give away our land for the project. We are worried that if we are forcibly evicted to make way for the project and erection of permanent dykes before we are compensated, that will be the end of the story," Mr Mango said.
The dykes are intended to prevent the overflow of River Nzoia.
Another resident, Jane Achieng', said," The Government has been promising to compensate us for many months but that has not been forthcoming. What we are seeing is a contractor on site ready to start work when we are yet to be paid. We shall not accept that."
Ms Mbuthia said NLC would handle the compensation claims and payments would be made through the banks since the affected landowners had opened accounts as earlier directed.
The Government wants to put up a Sh10 billion water project in the region to help with irrigation and to end perpetual flooding in Budalang'i by building permanent dykes.