Bodies of teacher and sons found in a forest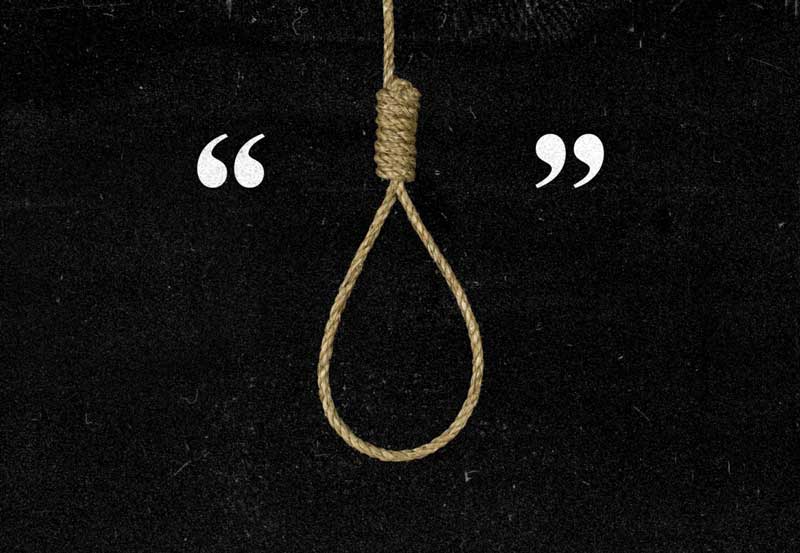 The bodies of a teacher and his two sons were found in Turbo forest, Lugari.
The 39-year-old man and the children had been reported missing on Friday.
Amos Tokoyi, who was a teacher at Malanga Patience School, was alleged to have given his two sons a drink laced with poison before committing suicide by setting himself ablaze.
His father, Saulo Tokoyi, said the teacher might have been depressed due to domestic problems.
"I never imagined my son could kill my grandchildren and take his own life. He has been disturbed following wrangles with his wife, but what he did came as a surprise to us," said Mr Tokoyi.
The widow, Esther Amos, said her husband left home with their two children aged six and eight on Friday morning.
"I was surprised when I found my children's school bags and my husband's phone in the house. I called a teacher to find out whether they were in school but was informed they had not shown up."
Esther reported the matter to the chief, who mounted a search for the missing teacher and the children.
"I am so sad my husband has broken the vows we took to love each other despite the challenges we had to go through. I don't understand why he chose to kill himself and the children and leave me to suffer alone," she said.
She added: "We have been having family feuds for the past few months but we used to solve them. On Thursday night he accused me of being possessed with evil spirits. I didn't know he was planning to end his life and those of our children."
The Malanga Patience School manager, Beatrice Wafula, said Tokoyi had been to school and even supervised exams.
"He did not report to school on Friday. I tried to reach him on the phone but it was the wife who answered and told me he was missing. We have received the shocking news that his body was found in the forest," said Ms Wafula.
She described Tokoyi as a dedicated and hardworking teacher. "It is a big loss to the family and the school. His children, Class Two and pre-unit pupils, were bright."
Lugari OCPD Benedict Mwangangi said the case was being investigated.