Beware! Your sunscreen could be toxic to corals
By Edwin Kis'sanya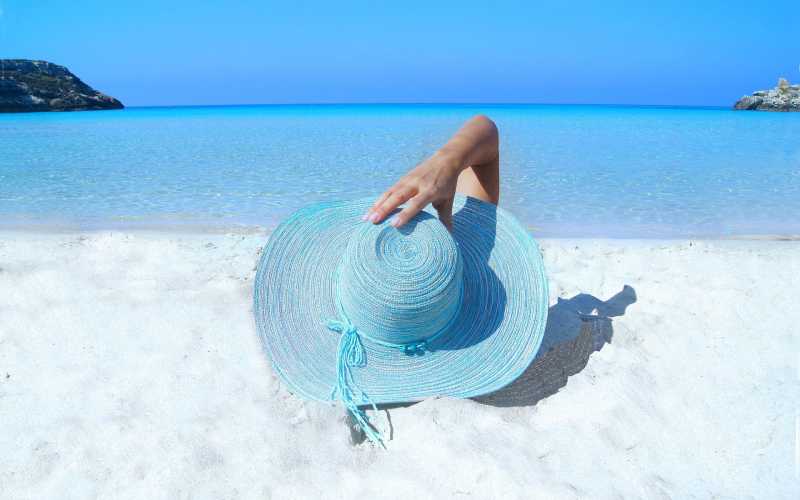 Travelling means having to wear sunscreen regularly especially when you are going for an adventure or an outdoor activity such as hiking, paragliding, mountaineering, cycling, or zip lining.
Putting on sunscreen is crucial, not least, because it blocks skin-damaging beams by the sun from penetrating our delicate skin. Better yet, sunscreen helps clear acne, pigmented skin and could halt fine lines and wrinkles in their tracks!
On the flip side, sunscreens have their darker side (at least some of them) to the extent that carrying or selling them could land you in trouble in some destinations. If you did not know the risks of wearing sunscreen, sorry to burst your bubble but your UV filter could be damaging to coral reefs.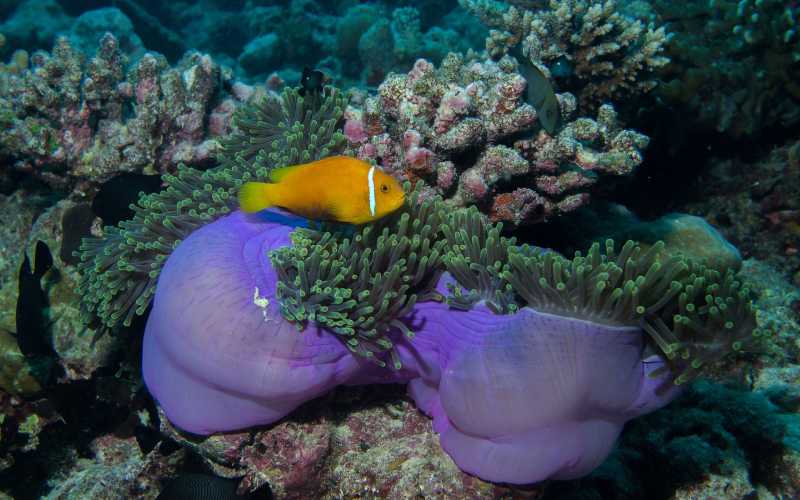 Toxic ingredients
Experts say chemicals in some UV blockers kill corals when they are discharged into the ocean, either directly by washing off swimmers' skin or from wastewater treatment plants.
According to the National Ocean Service, common chemicals in sun creams can accumulate in coral tissues and induce bleaching or damage their DNA.
However, the world is only beginning to wake up to the dangers of these sunscreen components.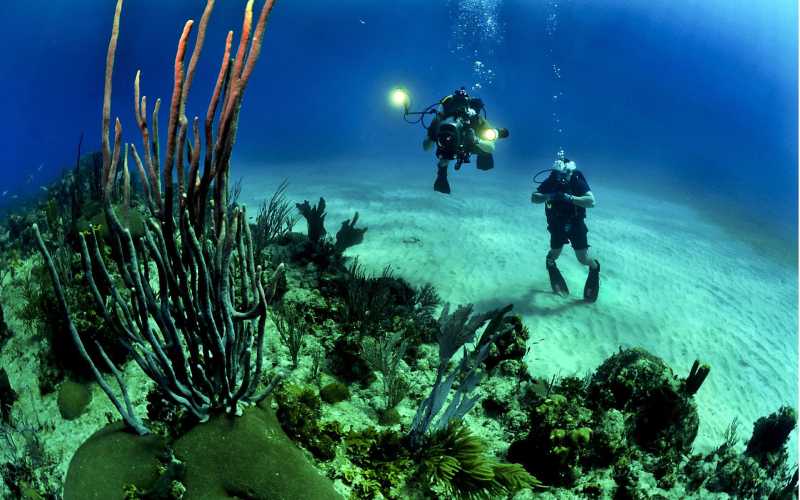 It all started in July 2018, when the U.S. state of Hawaii passed a bill prohibiting the sale and distribution of sun creams containing oxybenzone or octinoxate - ingredients known to harm coral reefs.
According to the bill, which comes into effect on January 1, 2021, the two ingredients above cause mortality in developing corals and increase coral bleaching.
These chemicals, according to the bill, "degrade corals' resiliency and ability to adjust to climate change factors" and inhibit their ability to reproduce.
In October 2018, President Tommy Remengesau of the Republic of Palau signed into law, the Responsible Tourism Education Act which, among other things, prohibited the sale and use of reef - toxic sun cream in the country.
The law, which came into effect on January 1, 2020, positioned Palau as the first country in the world to protect corals by imposing a ban on ten ingredients in sunscreen skincare products that make coral reefs more susceptible to bleaching.
The ten UV-blocking ingredients believed to be "incredibly toxic" to marine life, as published by the International Coral Reef Initiative (ICRI), include:
Oxybenzone (benzophenone-3)
Ethyl paraben
Octinoxate (octyl methoxycinnamate)
Butyl paraben
Octocrylene
4-methyl-benzylidene camphor
Benzyl paraben
Triclosan
Methyl paraben
Phenoxyethanol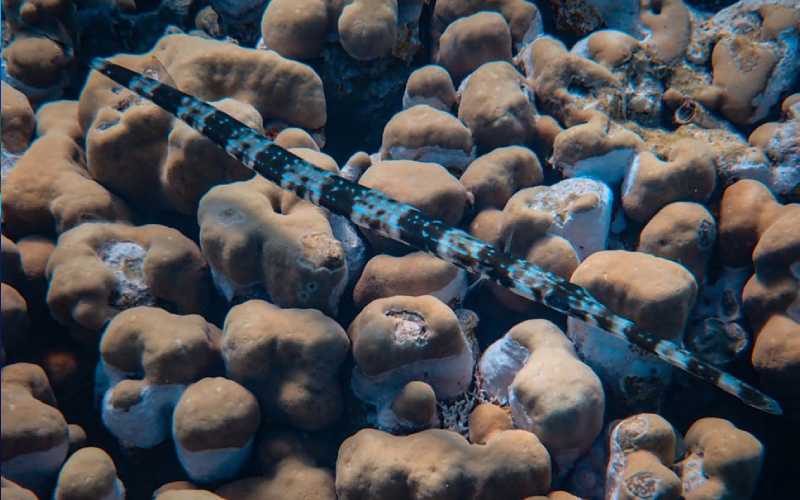 Sunscreen Pollution, according to the ICRI website, can reduce the resiliency of ecosystems to climate change factors and prevent the recovery of degrading wildlife and habitats.
Palau is famous for its Rock Islands - a collection of over 250 coral upraises which were declared a UNESCO World Heritage Site in 2012.
If you travel to the country with banned sunscreens, authorities will simply confiscate them but selling the outlawed products in the Pacific Island nation attracts a fine of Ksh139, 500.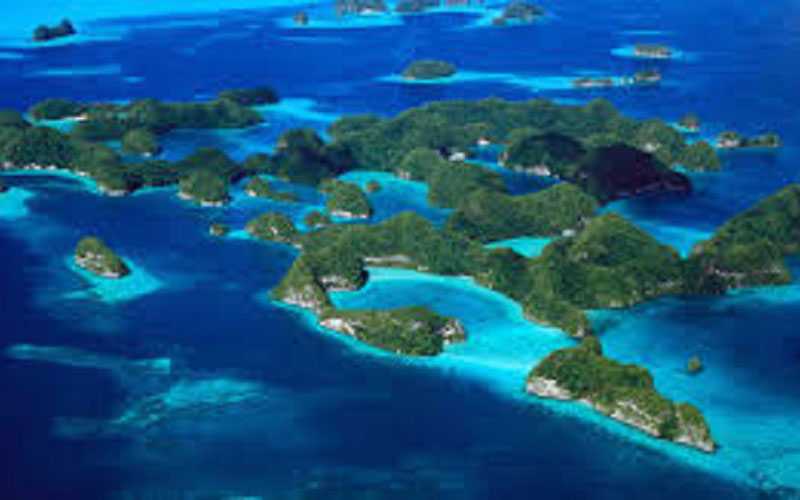 Elsewhere, in the U.S. Virgin Islands, you are less likely going to find sunscreens with these chemicals in the market: oxybenzone, octocrylene, and octinoxate.
On September 30, 2019, the U.S. territory banned the importation of skincare products containing the above three chemicals for sale in the archipelago because they have "significant harmful impacts on the Virgin Islands' marine environment and ecosystem."
Distributing, selling or possessing products with the three mentioned ingredients in the archipelago will become illegal on March 30, 2020.
Other places to announce sunscreen bans include Key West, Florida and the Caribbean island of Bonaire Island where the law takes effect on January 1, 2021.