One-on-one with Thorn Mulli, Editor of Standard Group's new travel monthly magazine - Travelog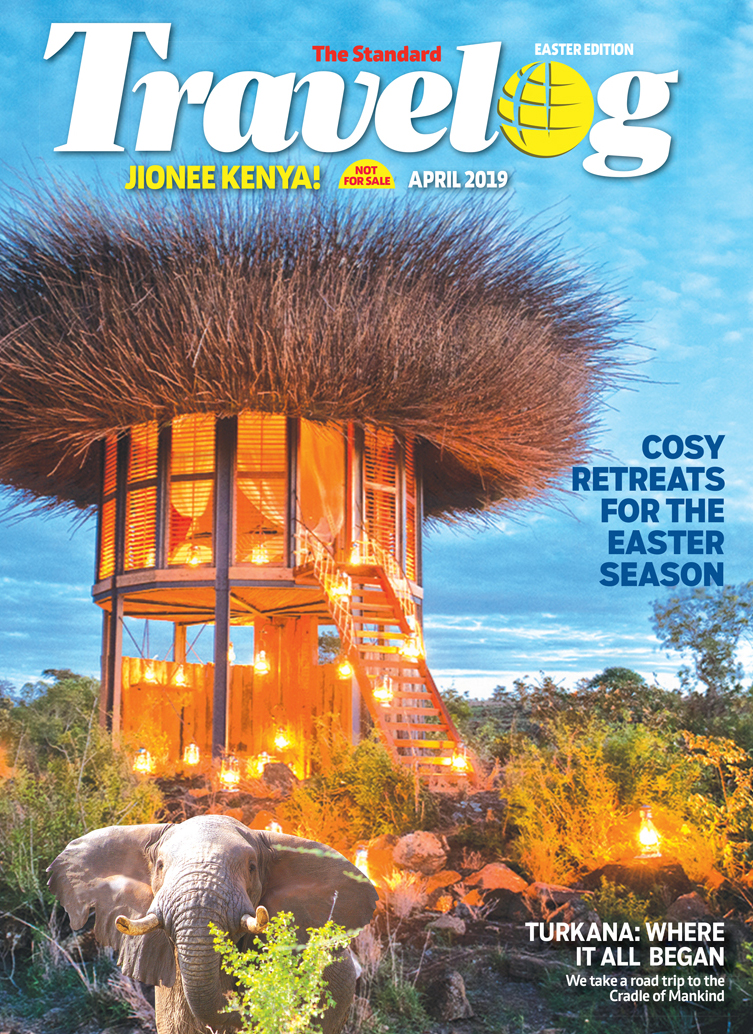 The world is a book and those who do not travel read only one page. So travel and see the world! Standard Group has today launched Travelog, a publication that will help travellers discover Kenya as a place that enchants, inspires, educates and delights. CAROLE KIMUTAI spoke to Thorn Mulli, the Editor of Travelog.
Congratulations on launching Travelog, I know this has been a long time coming with many sleepless nights. How does it feel?
The team that worked on this and I are ecstatic. It has been weeks of conceptualising and we finally have a dedicated lifestyle offering to help travellers redefine their travel experiences.
First things first, who is Thorn Mulli?
Thorn Mulli is a passionate and sincere learner. I am a loud editor who writes and suffers itchy feet.
And is Thorn your real name by the way?
Ha!!! Only if I answer to it.
Thorn?
Yes?
What travel secrets do you have that people do not know about you? We promise we won't tell…
I don't travel during traditional holiday seasons. I prefer the quiet and attentive service of the off-season. Besides, the capital has reduced traffic during the holidays which is great for moving around.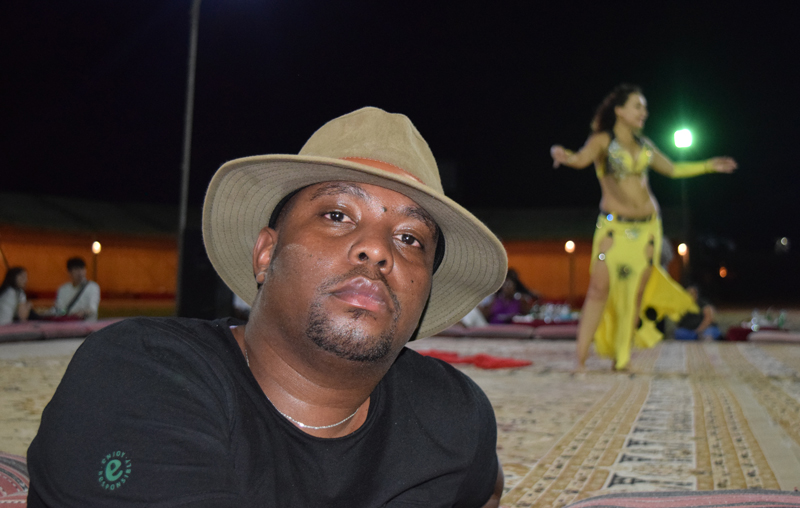 As a seasoned traveller, you have certainly picked many travel hacks. Do you have any that you can share?
Oh yes! I have so many. Here goes…
Rather than folding your clothes, roll them up into a little tube. This will save a ton of space and stop creases and wrinkles.
Make sure you screenshot your tickets while you have Wi-Fi or internet access to help you access them when you are no longer connected. So much easier than lugging around printouts.
Hide your wallets in your underwear or toiletry bags.
Freeze your batteries to keep them fresher and full of juice for longer.
Unpack immediately when you enter the door. You may be tired out of your mind, but you'll be glad you did it in the morning. Plus, it saves your luggage from smelling like soiled laundry.
Many would argue that print publications are going out of style. What space is the Travelog filling?
No one who enjoys a good read would ever say that. I appreciate well-researched compilations and Travelog is just that. A balanced dose of recommendations to spur wanderlust. Reading will never go out of style
A little bird told me you will have a Travelog online community. How do I subscribe to the club?
If you are keen on the latest trends in travel, dining, fashion and lifestyle then simply email us on: [email protected] to be added to the most electrifying club yet.
Then Travel Log publication is free. What is the deal?
Travel has long been assumed to a rich man's pastime. A free, easily accessible publication is our way of changing set attitudes.
What inspired Travelog?
Kenya has immense tourism potential yet its custodians never get to enjoy this gems. We are keen on changing that narrative.
For many years, Kenya has been marketed as a beach and safari destination. There is really more to Kenya; will Travelog change this narrative?
Few nations can match the authentic culture, vibrant nightlife, varied scenery Kenya boasts. We hope change this narrative and set attitudes as well.
Traveling needs cash, do you have content for folks who love traveling but don't have a big budget?
That travel has to be expensive is a myth we will debunk.
What can we look forward to in the subsequent issues?
We will transport you to hidden gems and unveil experiences you never imagined possible. This is why we a setting up an online travel community.
For those who want to share their travel experiences, where do we send our stories, photos and videos?
Interact with us on:
Email: [email protected]
Instagram: @TravelLogKe
Twitter: @TravelLogKe1
Facebook: Travel Log KE
An extra question. Do you think Kenya can get more than the two million tourists we aim for? Be honest. If yes, tell us how.
Our tourism infrastructure is outdated and needs revamping. We need to give first time visitors a reason to visit us over our neighbours who have almost similar tourism offerings. Our return visitors also need a reason to visit again. To achieve this, attitudes towards conservation and tourism domestically have to change. Travelog is a start.