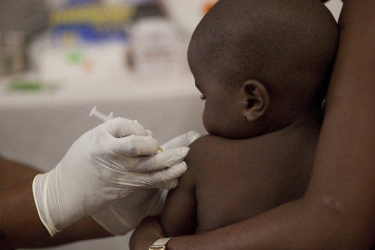 By Mirror | 4 years ago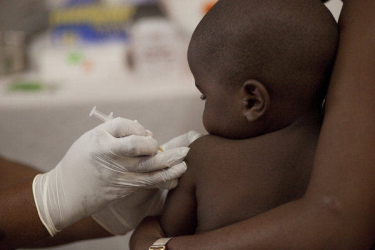 Look East to contain spread of malaria
Seven in every ten Kenyans are at risk of catching malaria. Those who catch it are at the risk of becoming part of the 400,000 people in the world who die from malaria annually. Most of these victims are babies and pregnant women from sub-Saharan Africa.
Dr Isaac Kalua | 4 years ago
We must keep up the fight against Malaria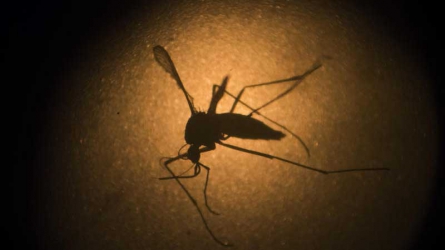 Malaria statistics have improved significantly in the past few years. Between 2010 and 2015, malaria incidence reduced by 21 per cent and the number of deaths fell by 29 per cent globally (and by 31 per cent in the African region), according to the WHO's World Malaria Report 2016.
Githinji Gitahi | 4 years ago