By Reuters | 5 years ago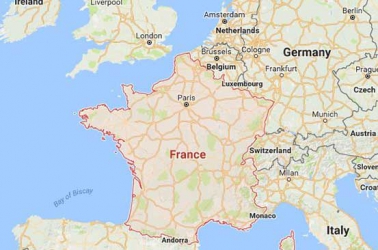 In France, who do you hate least?
In Michel Houellebecq's bleak satirical novel "Submission", the French political order is turned on its head after the soul-crushing re-election in 2017 of Francois Hollande, the most unpopular president the country has ever seen.
Noah Barkin | 5 years ago
French lawmakers extend state of emergency after Nice attack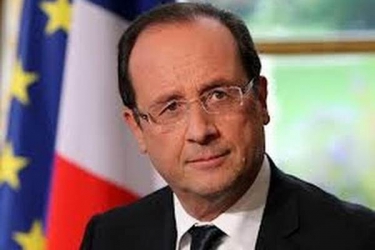 French lawmakers approved a six-month extension of emergency rule on Wednesday after last week's truck attack on holiday crowds in Nice, the third deadly assault in just 18 months for which Islamist militants have claimed responsibility.
Reuters | 5 years ago
Truck 'terrorist' kills 80 in Nice Bastille Day crowd
A "terrorist" gunman killed 80 people and wounded scores when he drove a heavy truck at high speed into a crowd watching Bastille Day fireworks in the French Riviera city of Nice late on Thursday, officials said.
Reuters | 5 years ago