How poor land use is causing our rivers to dry up
REAL ESTATE
A report in The Standard early this week revealed that a number of rivers in Kenya are on the verge of drying up. A number of them are in Central Kenya, Rift Valley and the Western region.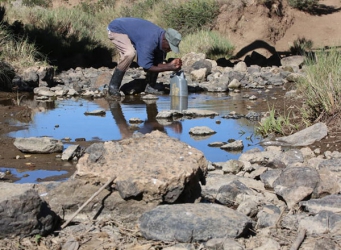 By Peter Muiruri | 4 years ago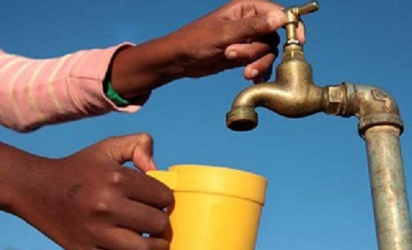 Our taps shouldn't run dry
Taps don't just run dry. They become dry because of a series of factors and choices spanning years, which we must now interrogate and stop treating the symptoms of occasional water scarcity at the expense of sustainable water management.
Isaac Kalua | 4 years ago
Stick to water schedule
Water rationing has kicked off in major estates in the city as announced by the Nairobi City Water and Sewerage Company. This is as a result of a drop in the capacity of water at Ndakaini dam, the main reservoir serving Nairobi.
The Standard | 4 years ago
Taps to run dry in city by next April