Mastitis: Cause for mothers not to breastfeed
HEALTH & SCIENCE
A mother who was in distress to breastfeed her month-old baby was recently confused at the best milk supplement to give her while she sought treatment for an inflammation of one of her breasts. The breast was tender, appeared reddish and hot. Her doctor informed her she suffered from mastitis. She complained that it was painful and she could not imagine the thought of her baby breastfeeding until she got a solution. The problem went from bad to worse because the milk in her breast was not being expelled since it was engorged.
By By Halima Gladys | 8 years ago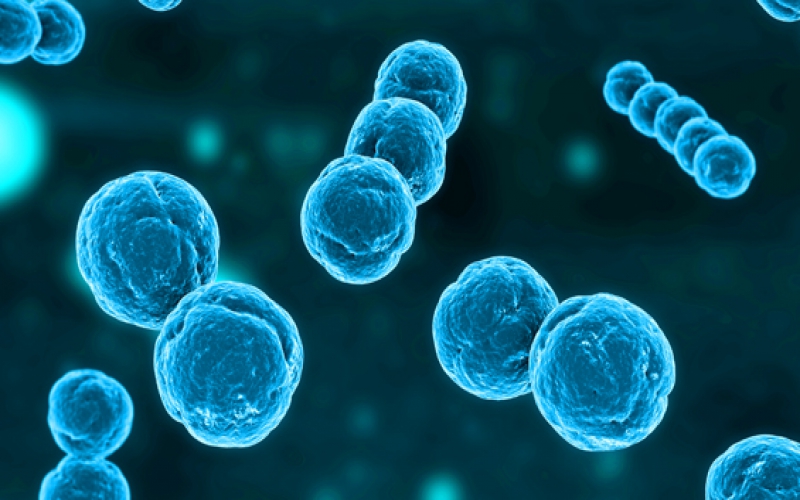 County forms team to fight drug resistance
Medics and livestock experts to enhance surveillance and create public awareness.
Lydia Nyawira | 2 years ago
This is how to rear high milk producers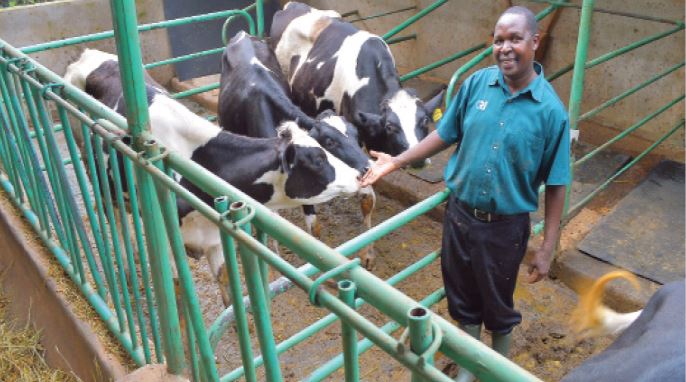 Vet says proper selection of semen characteristics is very important for dairy farmers to get the best out of genetics
Phares Mutembei | 2 years ago
You can turn that filthy waste to gas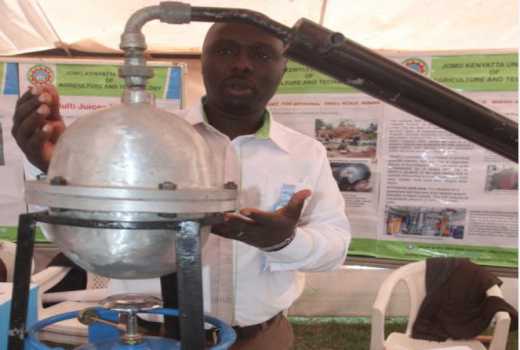 Waste when well managed can be a form of value addition that you can get a farmer a marketable product...
Dr Othieno Joseph | 3 years ago