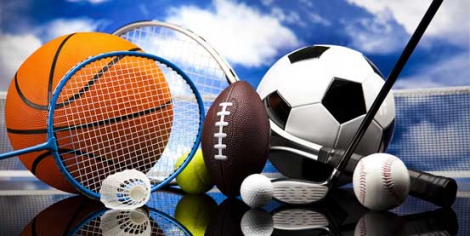 By Ernest Ndunda | 5 years ago
EA GAMES: Kenyan MPs shine in Rwanda
Kenyan legislators continued to steal the limelight in the on-going East African Inter Parliamentary Games and remain favourites for the overall crown in Kigali, Rwanda. Parliament of Kenya triumphed in
Ernest Ndunda | 6 years ago
Voters to blame for Kenya's MPs' misbehaviour
Scandalous, bare-knuckled, dramatic, manner-less are some of the few words one would quickly pick on to describe the uncouth character traits manifested by a section of the Kenyan legislators in the recent past.
George Omondi | 6 years ago
Debate on governors' flags is much ado about nothing
Kenyan legislators and government executives are astonishing. Their ability to unerringly set very low performance bars — and then fail to beat them — is legendary. But even by our bottom-feeding standards, the recent kerfuffle over governors flying national flags on their cars is a new low.
By PETER WANYONYI | 8 years ago