Adopt law to curb substandard buildings
REAL ESTATE
Several incidences of collapsing buildings, some causing deaths, have been reported in the recent past especially in Nairobi. Although the Government assured Kenyans of its commitment to stem out the problem after the collapse of Sunbeam Supermarket in 1996 that killed 16 people, nothing much has been done.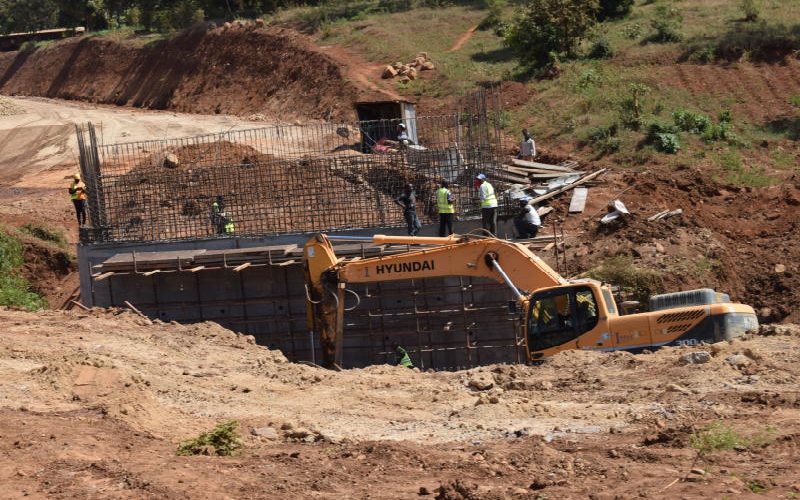 Local contractors tipped on deals
KFMB says local players are mainly the victims of archaic industry laws which lock them out of the potentially lucrative sector.
Moses Omusolo | 2 years ago