Media queen rising
WOMAN'S INSTINCT
Gathoni Muchomba cut her teeth in vernacular radio stations and won the hearts of many. KIUNDU WAWERU tells us how she rose from abject poverty to become the proprietor of Smart Media colleges
Tasked to pray for the nation
Wife, mother of two, full time student, broadcaster, gospel artiste with three albums to her name, evangelist, events organiser, emcee, intercessor, and part time marketer. She has occasionally been summoned to act pastor and bury some of her listeners who name her as their pastor while on their deathbed.
Copycats change Kamaru's message in lyrics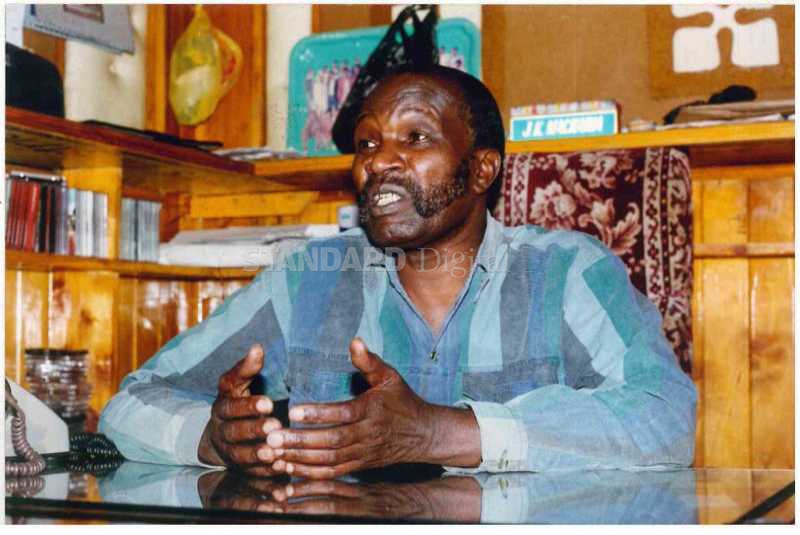 The emerging musicians have popularised the vulgar versions of some of Kamaru's best songs, including those that offered priceless counsel to society.
David Mwitari | 2 years ago