Don't be that guy…
SUNDAY MAGAZINE
Running. Don't wear them with your jeans and tee and step out. It makes you look like a fuddy-duddy- someone you definitely don't want to look like.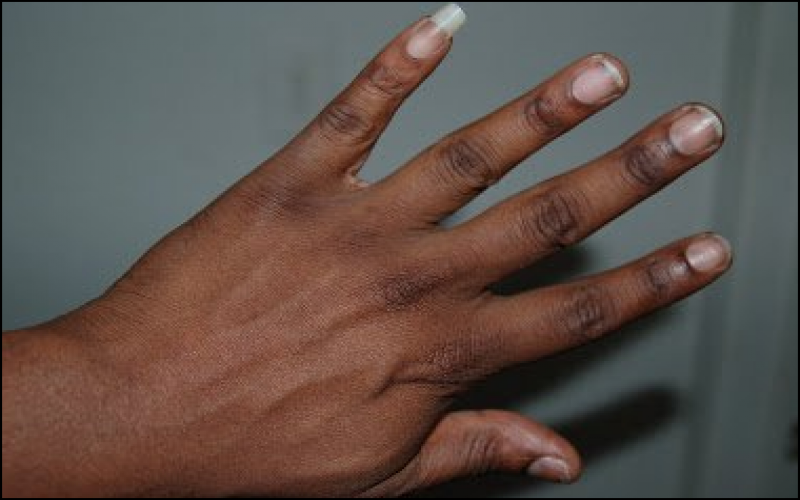 By AnnMary Mumbi | 2 years ago
Five moments that a campus guy can't resist
We go to campus with full of expectations ready to be in a new heaven as many view it when they get their admission message after high school. Who told you campus is heaven? I guess someone must have planted wrong perspective about campus when they say that campus is place to be.
mutemi andrew | 4 years ago
A typical Monday morning for a campus dude
Sunday nights waking up for Monday mornings are usually the shortest ever, day break comes so quickly. I usually set my phone alarm at exactly 7 am but we both know I get out of bed at 7.50 am for a class that is scheduled at 8 am and this is how it all goes down.
Luther Kazungu | 5 years ago