Ghana's public debt climbs to 71 percent of GDP
BUSINESS
Ghana's total public debt rose to 94.5 billion cedis ($23.7 billion) by end-June, equivalent to 71 percent of gross domestic product (GDP), up sharply from 67 percent the previous month due to currency depreciation, the central bank said.
By Reuters | 5 years ago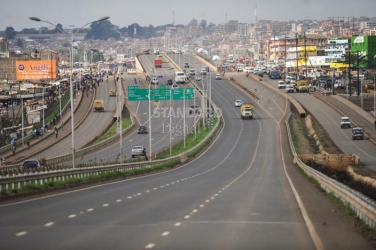 Why GDP is a flawed measure of a nation's wellbeing
Kenya recently rebased its economy by adding certain sectors such as real estate and ICT which had initially been left out in the computation of its gross domestic product (GDP) - the total value of goods and services produced by a country in a year. Kenya's GDP is now estimated to be about Sh4.76 trillion.
Dominic Omondi | 5 years ago