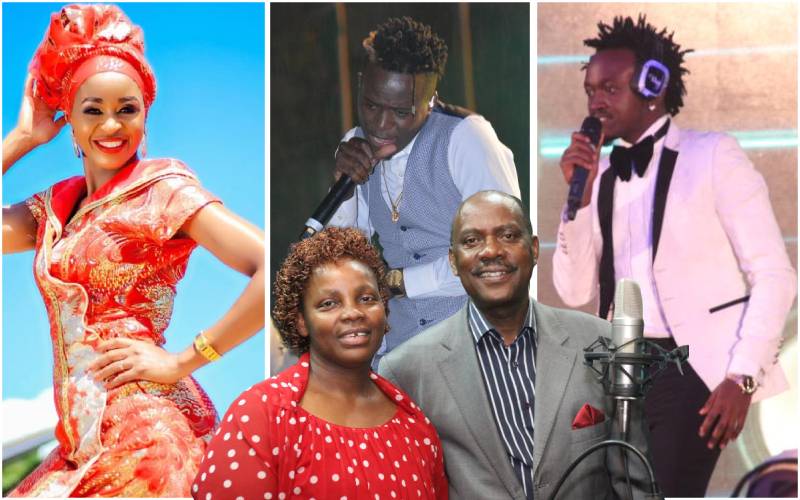 By Stevens Muendo | 2 months ago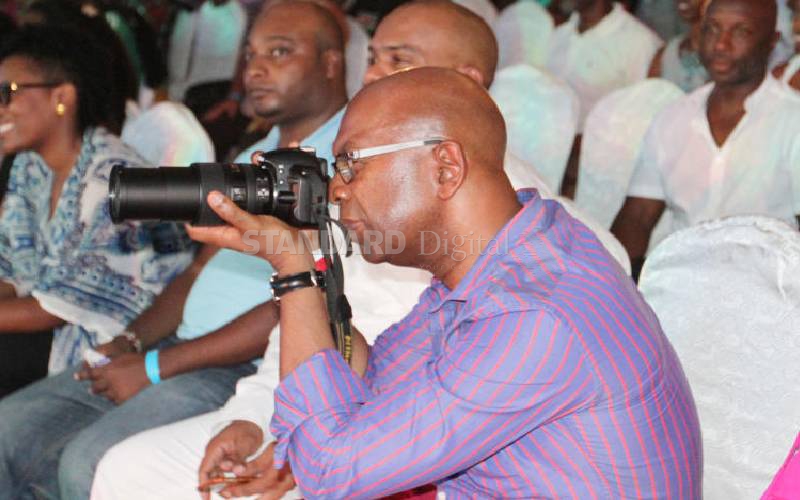 In Collymore, Kenya's arts and entertainment had a friend
He said the CEO was always determined and intent to validate creative sensibilities of local creatives whether painters or musicians.
Emmanuel Mwendwa | 2 years ago
Groove Awards Nominee: I was snubbed by Jaguar
As some artists reject their nominations in the controversy-ridden Groove Awards, some are just happy and thankful their song found way into the awards.
Samora Samorai | 5 years ago
Defunct Groove Awards ?
Some so many years ago when Dj Kev, now known as Big Kev was launching the famous Groove Awards, all the gospel artists wanted to join in the craze and get to be known and feted as one of the names behind the gospel industry in Kenya. Fact still remains as one of the biggest gospel awards ceremony in the country currently. But, so many years past and it's still being fought hard by most of the household names in the country.
Leonard Omondi | 5 years ago