Racism stings blacks hardest at home
STUDIES
Africans have perfected the ability to be annoying and outrageous at the same time. Last November, social networks were abuzz with indignation after a club in Ghana advertised a new policy: indigenous Ghanaians — read Black people — were no longer welcome at their establishment.
Kenyan women lose to the Ghanaians
Having lived and studied in Ghana, I have slowly began to realise that the nationals consider Kenyan woman an odd species. Already, we take the cake in East Africa for being difficult and this reputation is fast spreading to the land of the grass cutter (a huge rat considered to be a delicacy in Ghana).
Saint or sinner: Rawlings' key role in Ghana's growth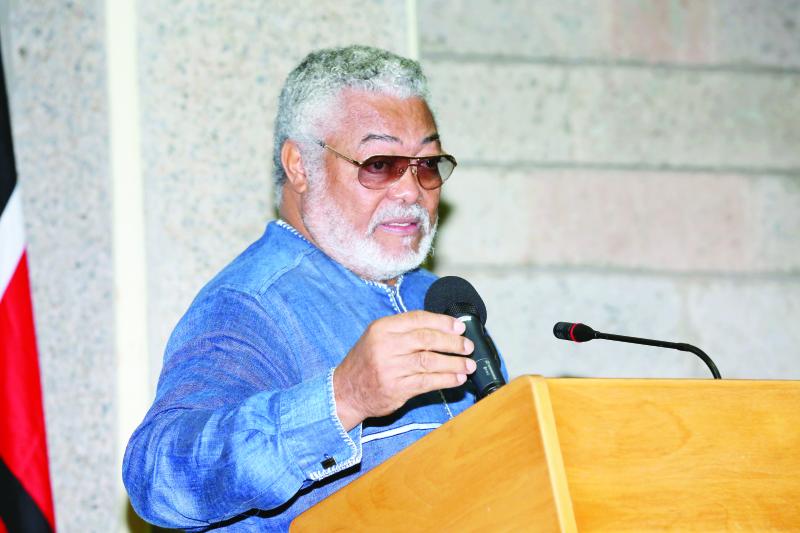 Rawlings has been a pivotal, absolutely central, figure in the country's political and economic fortunes.
Jeffrey Haynes | 8 months ago
Ghanaians ask for Brazil asylum, Accra says baseless
Some 200 Ghanaians in Brazil for the World Cup have applied to stay permanently citing religious violence back home, police confirmed Friday, as Accra dismissed the bid as baseless.
AFP | 7 years ago