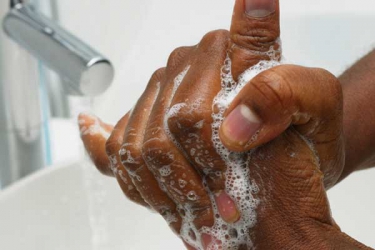 By Jeckonia Otieno | 4 years ago
Is your smartphone making you sick?
Doctors are warning that the combination of a cellphone's close proximity to the ears, nose and mouth with its bacteria-loving warmth, could expose people to germs that are harmful to their health.
- | 8 years ago
Maintaining your body's security apparatus
The immune system boasts of soldiers who fight germs. If not facilitated to function to the best of their abilities then we get infections. Gardy Chacha looks at the importance of obeying doctors warning and taking caution regarding one's immunity
- | 8 years ago
Germs are good too!