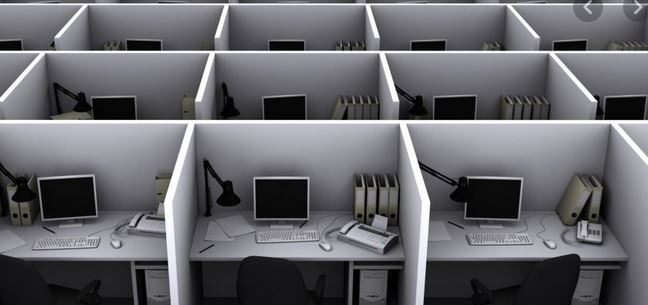 By Fay Ngina | 1 year ago
How Kenyan employers are cushioning staff over coronavirus effects
There\'s panic among Kenyan employees concerning the future of their jobs and livelihood as cases of coronavirus (COVID-19) in the country continue to rise
Fay Ngina | 1 year ago
Elgon unveils water absorbent product to put changing weather patterns on check
Agro input company Elgon Kenya has partnered with global plant health and seed company UPL to unveil a unique soil enhancer that absorbs and releases moisture and nutrients only when plants need them, conserving water at a time when food producers are grappling with water shortage occasioned by changing weather patterns.
Fredrick Obura | 4 years ago
How modern information sharing can transform farms and lives
More than three quarters of smallholder farmers in Kenya and the region are stuck with low yields at every harvesting season in what researchers attribute to a systemic information gap on vital farming techniques. The situation is further exacerbated by the changes in weather which have gone on to depress rainfall and ultimately take a toll on yields. Ironically Kenya is home to dozens of research institutions of international repute that continue to produce groundbreaking innovation and findings. From drought tolerant and high yielding crop varieties to state of the art pest and disease control arsenals, even Kenyan scientists have gone on to win worlds most coveted acclaims.
Nelson Maina | 4 years ago