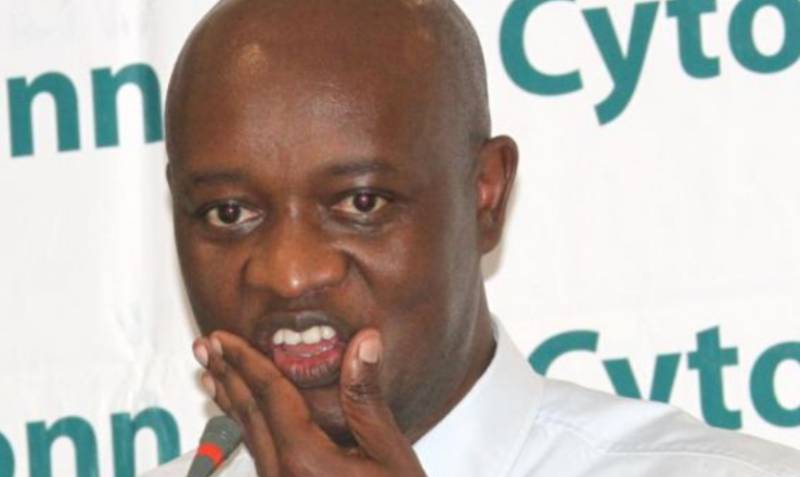 By Wainaina Wambu | 15 days ago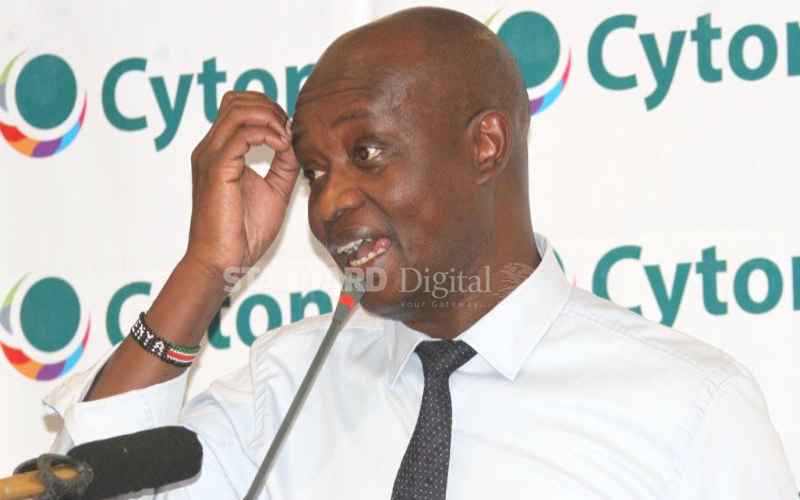 Brothers want firm to refund Sh46m
In November 2019, said Nzioki, the company convinced them to increase their investments to be able to get more returns
Paul Ogemba | 1 month ago
What investors look for in a start-up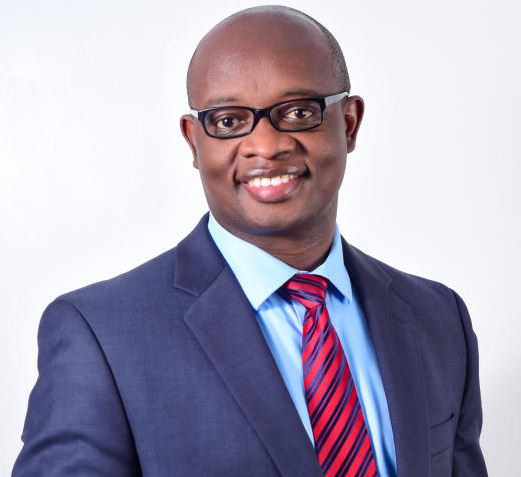 Entrepreneurs should know that they have to make sense to an investor in the first one minute of a conversation to sustain attention of the investor.
Peter Theuri | 11 months ago
Cytonn reports Sh630m net profit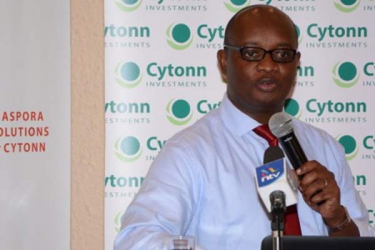 Cytonn Investments has reported a Sh630 million in net profits following a strong performance in its real estate investments. During its Annual General Meeting held on Friday, the investment firm also announced a 42.7 per cent return on equity in a period that saw it diversify its real estate investments.
Dominic Omondi | 4 years ago