Luxurious tablemats for your dining table
REAL ESTATE
A dining table is a focal point where family and friends gather to break bread. However, in many cases, attention is only given to enhancing the table's general aesthetic details without realising that a few items, such as the commonplace plastic mats found in every supermarket, draw away all the beauty invested therein.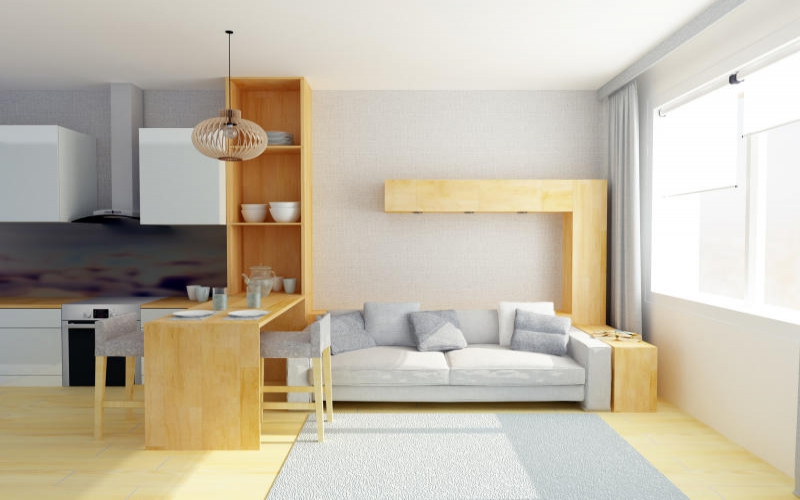 Dining rooms for small spaces
Small spaces, such as tiny houses and apartments, often require more thought when arranging furniture.
Wangeci Kanyeki | 1 year ago
Refresh your space with ease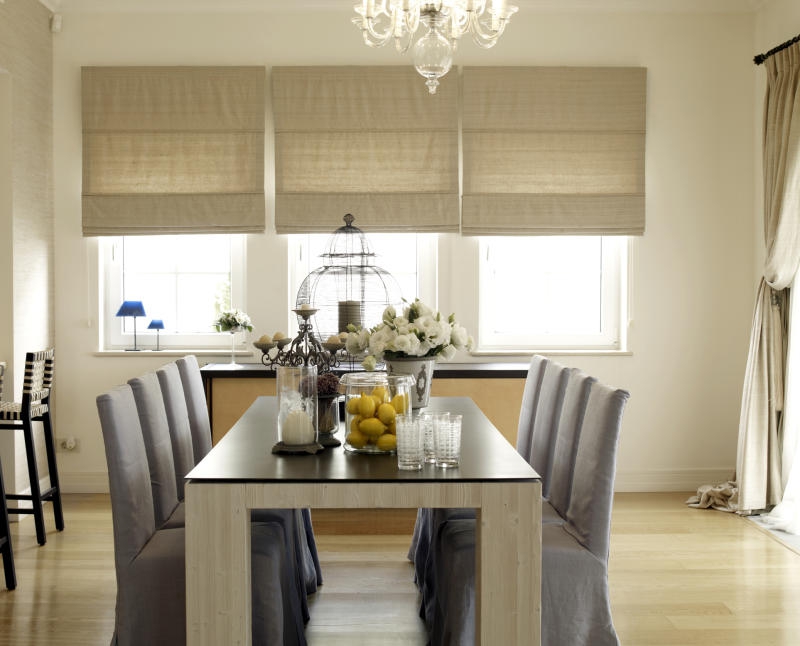 Here are a few tips on how you can refresh your space and give it a quick facelift.
Wangeci Kanyeki | 2 years ago