Bombing Boni forest is not the solution
OPINION
Coast Regional Coordinator Nelson Marwa is a fine (albeit too intense) man whose top blows whenever the name Ali Hassan Joho is mentioned. Sometimes I fear he could get a coronary if he doesn't go slow on Joho, drug addicts roaming the Coast region and now, the sneaky Al Shabaab scallywags hiding somewhere in the Boni forest. In his infinite wisdom, Marwa believes bombing Boni forest is the magic wand that will make Kenyans sleep easy and live happily thereafter. But that is being sentimental to the point of missing the bigger picture.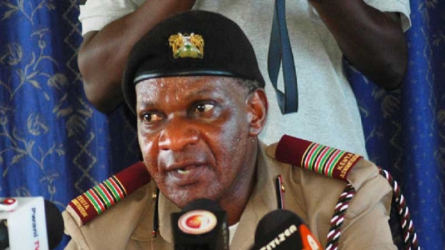 By Alexander Chagema | 4 years ago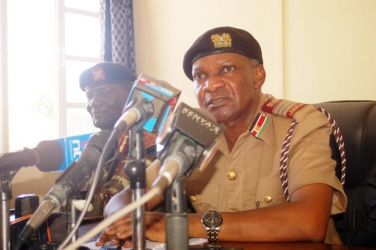 Marwa: Joho faked his arrest to embarrass State
Coast Regional Coordinator Nelson Marwa has accused Mombasa Governor Hassan Ali Joho of faking his arrest on Friday to embarrass the Government.
Benard Sanga | 4 years ago
All eyes on Marwa's leadership style as another top official transferred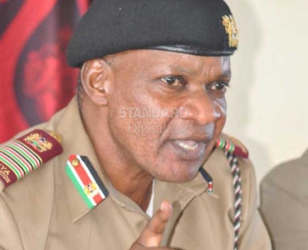 The transfer of two senior officers in a span of a few months have put Coast Regional Coordinator Nelson Marwa's leadership style into focus.
Standard Team | 5 years ago
Marwa's warning on tribal clashes
"The Government is aware that there are hate mongers funding tribal clashes in Tana River County with the aim of winning elective positions in the area. I want to warn these so called businessmen that they would be dealt with according to the law," said Marwa.
Linah Benyawa | 5 years ago