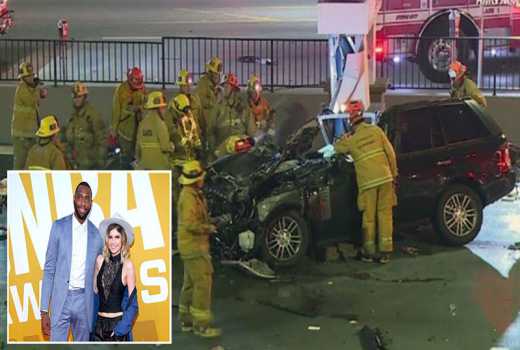 By Mirror | 3 years ago
Ex-papal butler to serve time in house arrest
Paolo Gabriele, Pope Benedict's former butler convicted of stealing sensitive documents, will serve his sentence under house arrest in his Vatican apartment while awaiting a possible papal pardon, his lawyer said on Saturday.
- | 9 years ago
Pope's butler set to testify at Vatican trial
Pope Benedict's former butler is to give evidence for the first time during his trial for stealing documents he hoped would expose corrupt dealings in the Vatican. The hearing will be closely followed for hints on what prompted him to betray the man Catholics consider Christ's vicar on earth.
- | 9 years ago
Trial of Pope Benedict's former butler starts
Pope Benedict's butler, accused of using his access to the pope to steal papers that he thought would expose Vatican corruption, suffered a blow on Saturday's first day of his trial when judges refused to admit evidence from the Church's own investigation.
Reuters | 9 years ago