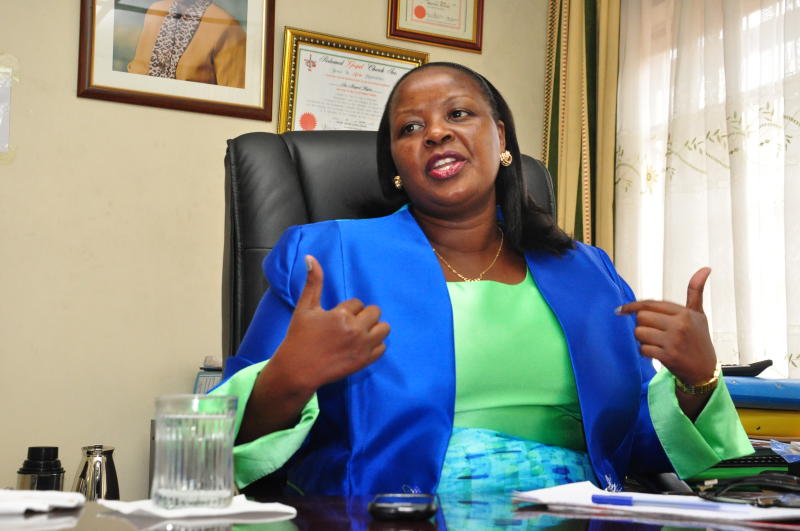 By Kamau Muthoni | 3 months ago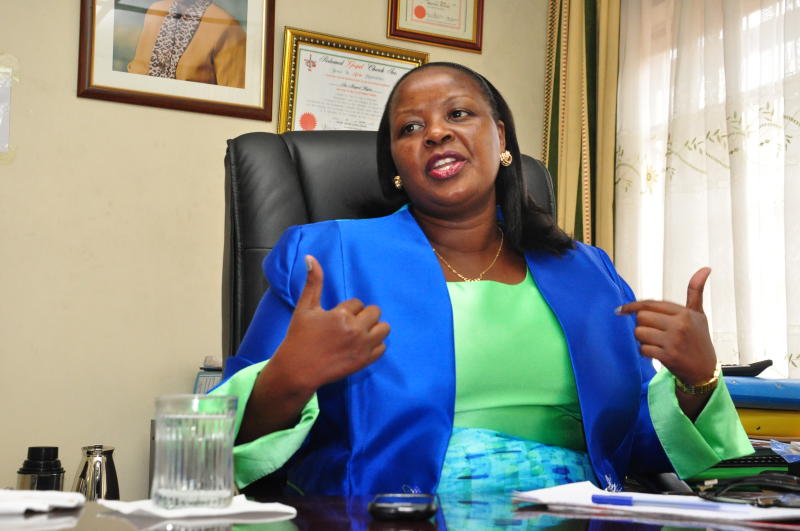 Bishop Margret Wanjiru's church land case against Railways, NMS dismissed
Court has thrown out a case challenging the construction of a wall between Kenya Railways' land and Bishop Margret Wanjiru's church in Nairobi.
Kamau Muthoni | 3 months ago
To Bishop Wanjiru: War on graft is universal and has nothing to do with being a woman or a man
Bishop, doctor, (former honorable) Margaret Wanjiru is a renowned televangelist in Kenya. She preaches in her own church, Jesus Is Alive Ministries, located on Haile Selassie Avenue, Nairobi.
Linus Origa | 5 years ago
Raila maintains Starehe MP is in ODM
Prime Minister Raila Odinga has moved to dispel fears that he has lost one of his key allies in Nairobi and in the central Kenyan region, Bishop Margret Wanjiru. Raila maintained that the Housing Assistant Minister, who is also the Starehe MP, is in ODM to stay, dismissing rumours that she was on her way out of the Orange party. The PM said he has met the Starehe legislator and she confirmed she was still firmly behind him in the 2013 presidential contest.

- Felix Olick | 9 years ago

;