Drunk Liverpool fans force emergency flight landing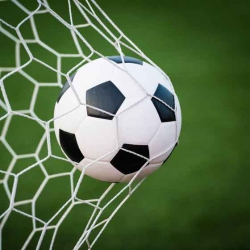 A flight from Liverpool to Alicante was forced to land in France on Thursday after two drunken British nationals began fighting on board.
The incident took place onboard a Ryanair flight between two men believed to be Liverpool supporters on their way to their team's Europa League semi-final first leg against Villarreal.
The captain said he decided to divert to the central French city of Limoges as he felt the incident was endangering the other passengers.
Both men were taken to a local police station.
"They are being held while they sober up, and between them being drunk and the language barrier, it is difficult to be certain about their reasons for the fight and going to Spain," said a police spokesman.
"The two men will be heard later in the day, when an English-speaking interpreter is present."
The Boeing 737, carrying just over 180 passengers, was able to resume its flight to Spain.