Uncle Ted: I meet my husband's workmate secretly, we only hug tight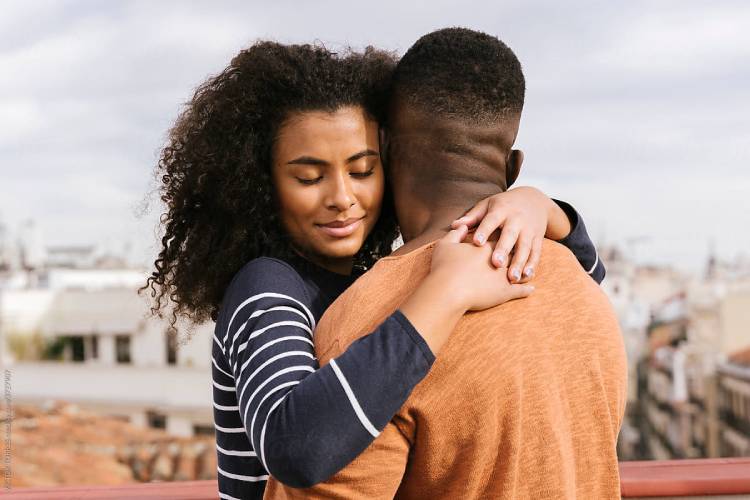 Dear Uncle Ted,
I have been seeing my husband's workmate secretly for a couple of months now. It's not like we are having sex or anything, but we hug tightly when we meet and I have a feeling he wouldn't mind sleeping with me. He is a really interesting guy, very funny and I sort of like the way he looks at me. We have been meeting for coffee or dinner, especially when my hubby is out of town.
Now, last week, we were having dinner and I decided to call my husband to ask how he was doing because he had travelled for work. But guess what? The bastard lied that all was okay and that he was in fact shooting drinks with his workmate (who was at the moment sitting right opposite me!). I was in shock. Do you think my husband is cheating on me?
Jackie
I don't think your husband is cheating on you. He was most likely responding to your call from a salon where he had ducked to have his beard waxed and knew that if he told you the truth, you would be upset that the girls might tempt him into accepting a head massage! What should worry you is that his workmate is planning to hit you hard with a big rungu, na si ile ya Maasai!
Politicians love submissive wives
Being in the public limelight, however, seems to put a strain on their spouses, especially if the partners are in the background, shy and introverted.