My wife is lazy in bed, acts like dead fish during lungula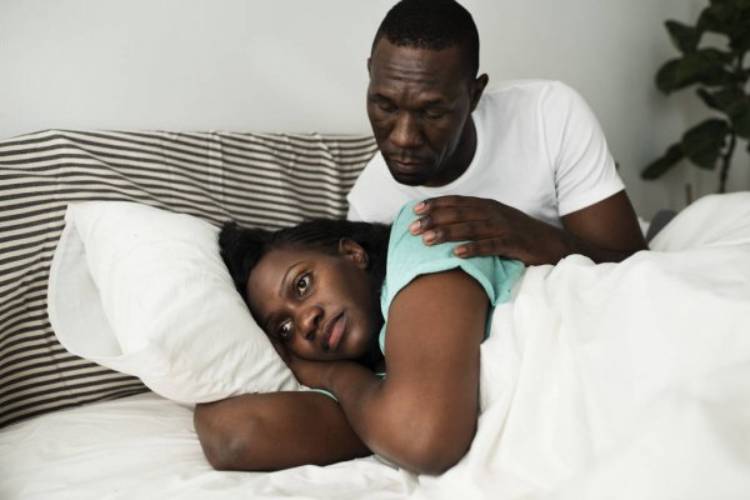 Hi Uncle Ted,
My wife is lazy in bed. If we have sex today, I will either go without food tomorrow or she spends the whole day sleeping and complaining that she is tired. Worse, she isn't even romantic and keeps asking unnecessary questions while in bed. There is no response even if I touch her. I am suffering from dry spell.
Mwadime
My brother,
I think you need to decide whether you want to eat (and stay alive) or get laid, because the way I see it, if you insist on earthly pleasures, you will starve to death! Just eat your food and endure the dry spell. The people being investigated for corruption are too terrified to have sex and it is not like their dry spells are about to kill them!
And by the way, that woman is not "lazy in bed". She is just lazy! I mean, how the hell do you get tired from lying a like log and not responding when you are not touched? Since when did a dead cockroach complain of being tired? There is, however, another side to this.
If your wife asks unnecessary questions while you are engaged in the process of baby manufacture, it means YOU, dear husband, is the kind of man who places a guitar on the bedside table and expects it to produce music. Damn it, you have to strum the bloody thing!