Uncle Ted: Imagine, my hubby still wears cheap 'Y' front underwear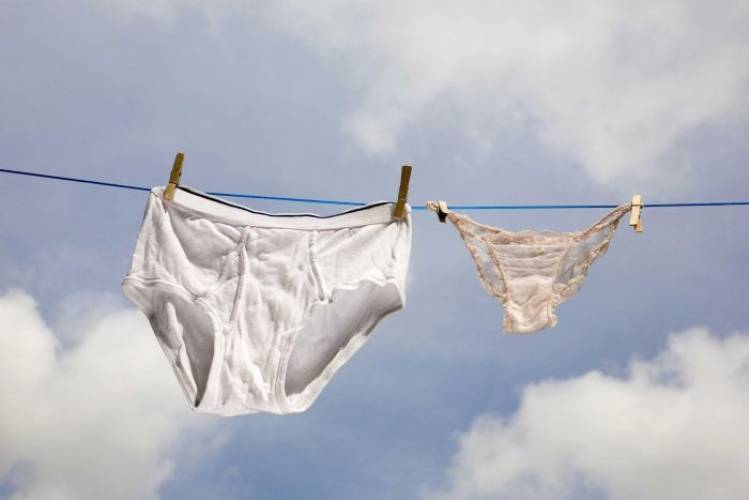 Dear Uncle Ted,
I have been married for five years and truth be told, my man is a good hubby and daddy. He provides, buys us nice things and is rarely out late. On the rare occasion when he does, he always texts or calls to update me of his whereabouts. He is honest, caring and the kind of man who insists on planning for the future with his wife. My only problem with him is that he is just fwaa. He has he the worst taste for clothes, but even them, his body frame is such he always looks like he has slept in his clothes. Worst, I can't stand his underwear. Who still wears cheap 'Y' fronts in this time and age? Do you think he will be hurt if I tell him to style up?
Miriam
Young lady,
I am a little curious about how you got to know what kind underwear other men wear seeing as are you supposed to be a happily married woman, but never mind!
Anyhow, there is nothing wrong with telling your man to style up. You can even buy him nice clad, throw a few designer magazines around the house and push him into the gym so that he can work that fwaa body of his into a sculptured sex machine.
However, when you discover that all your friends have banged him, usitume email ya machozi hapa!