Uncle Ted: My chick sent greetings to my best friend in my presence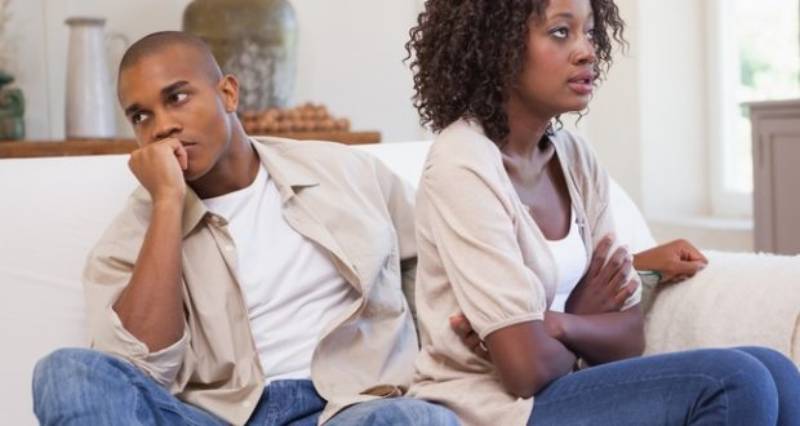 Hi Uncle Ted,
Am frank... From kisii . Am 19.. have got a girl I love most.. bt.. We're not in good terms. Alitumana rafiki yangu asalimiwe tukiwa na yeye.. and naona kama hyo n kua mad.. so what should I do???
Son,
You will notice that I did not edit the email you sent me. At 19, you are either freshly out of school or perhaps a year into college so I am not pleased with how you write. You don't even capitalise your own name, and you write "am" when you mean "I am" or "I'm". You begin sentences in small letters and the process of writing full words is so tedious you pen "bt" instead of "but". Surely, son, what it would it cost to write a word in full? I know you young ones think writing this way is cool. But unfortunately, the outside world is run a by bunch of old, rude, conservative people like me, and they will fling your job application letter into the bin so fast without blinking.
Now, regarding your girl, relax. Women are smart. They become close with our best friends because they know if we dump them, or start misbehaving, only our best pals can wring our ears and tell us to grow up. Also, women love men who don't get jealous for frivolous reasons. By the way, women will play you anyway — usikonde!
Too much porn screwing up men
This rubbish has menfolk believing that real-life sex should last an hour with the couple trying out all kinds of mastingo.