Uncle Ted: My broke husband goes to the barbershop twice a week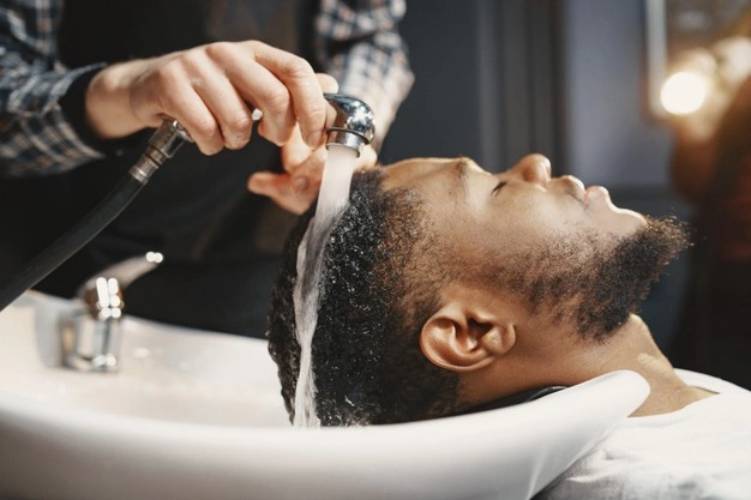 Dear Uncle Ted,
We have not been doing well financially since my husband lost his job mid last year. To be honest, there is tension between us because I am now paying all the bills and I don't think he is trying hard enough to get a job. I can't even remember the last time we had sex. What annoys me is that although we are broke, he has been having his hair shaven twice a week for the last two months. That means he is blowing Sh2,400 on his stupid hair, money that can be used to buy milk for the baby. Why would a man who spends the whole day watching TV care about his hair like a woman?
Martha
My dearest Martha, look on the brighter side of life. Your husband's job loss has empowered you. Enjoy wearing the pants in the house while it lasts. Now, if you have tension in the house and the memory of lungula is a distant as a bumper maize harvest in Ukambani, your problem shouldn't be the cash your man is blowing on hair.
Worry about the girl who lovingly washes his hair at the barbershop, massaging his head and neck to kill his stress while rubbing her boobs on his back and staring at his eyes longingly through the mirror. If she happens to be Rwandese, you are toast, baby. Better start kneading that your broke husband's neck like unga ya chapati or utapata mwana si wako!