Uncle Ted: My two campus boyfriends want threesome sex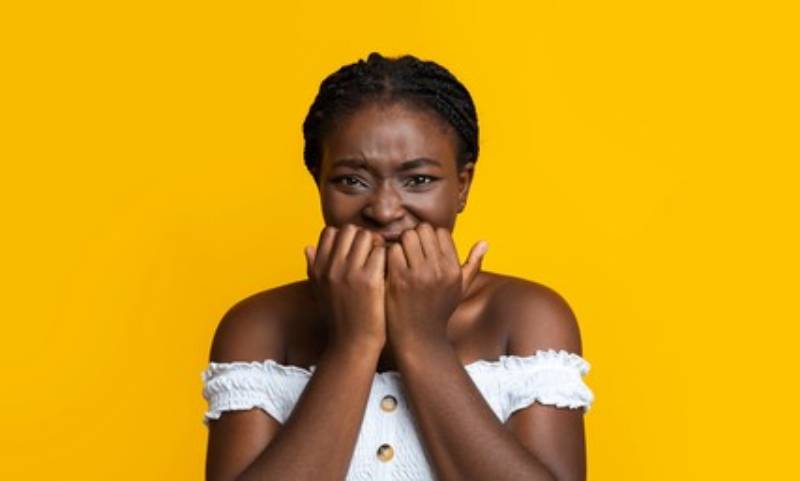 Dear Uncle Ted,
I am a second-year female university student in a dilemma. I am dating two fourth-year students, but that's not the issue. My problem is that they are both into threesome sex. We have tried it, but I am tired. I can't please both of them at the same time in bed, but I really do love them. What do I do?
Shaleen.
Dear Shaleen,
What really is the dilemma here? If you don't like it, tell those two scoundrels to shove it! Look, the country is bleeding. People are scared silly of the possibility of a civil war and it can't be that your dilemma is that you have allowed two men to turn you into a honey sucker! Remember the entire village is waiting to hire a minibus bedecked with leaves and drive to your graduation, so stop those gymnastics and go to the library before you get knocked up without a clue as to who the father of your child is.
And young lady, those two boys should stop watching too much porn (and smoking weed) because it is the lowest and crappiest form of art ever conceived by man. There is something terribly twisted about two naked men circling one woman like randy dogs with their wrinkled phalluses in the air. Si kila mtu atafute wake?