Uncle Ted: Should I pay bride price for my cheating wife?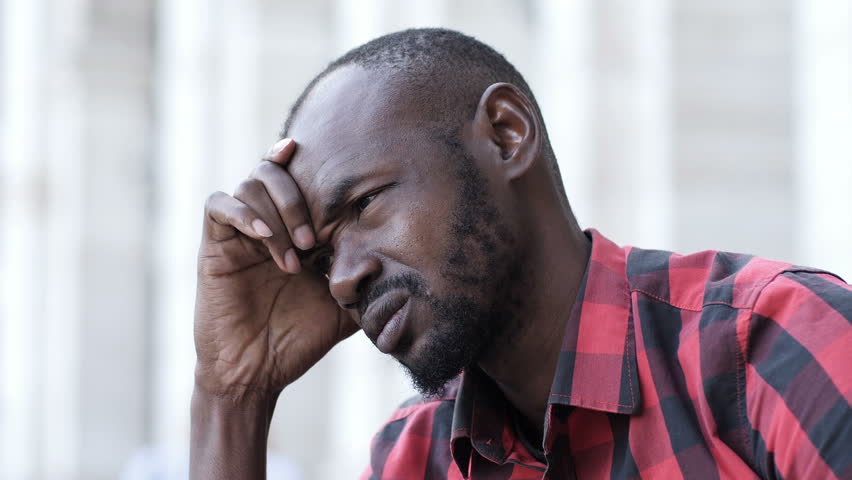 Dear uncle Ted,
I have been married for four years and we have one child. Our marriage was okay for three years, but problems emerged three weeks ago when my wife told me in a heated moment that she has a sponsor. I was in the process of paying bride price and she told me that she will not be available on the date set for visiting her parents because she will be visiting her classmate and friend. Should I pay the dowry and divorce her but keep providing my son's basics need? I think trying to salvage this marriage will be wasting my time.
Frank
Pay bride price? Are you crazy? Fling her out and use those cows to install a brand new jiko with a humongous behind (and bigger brains) in your house. The law doesn't give a rat's ass about bride price and not paying will not affect the fact that you are the father of your child. And don't just meet your son's basic needs – ensure you have visitation rights set out clearly. However, know that after her 'sponsor' has chewed her like Big G and spat her out when the 'utamu' is finished, she will come running back to beg for forgiveness. Or maybe you really don't want to let go, so you are paying bride price so that she is forever bound to you?