Uncle Ted: My secret lover is pregnant and I don't know what to do!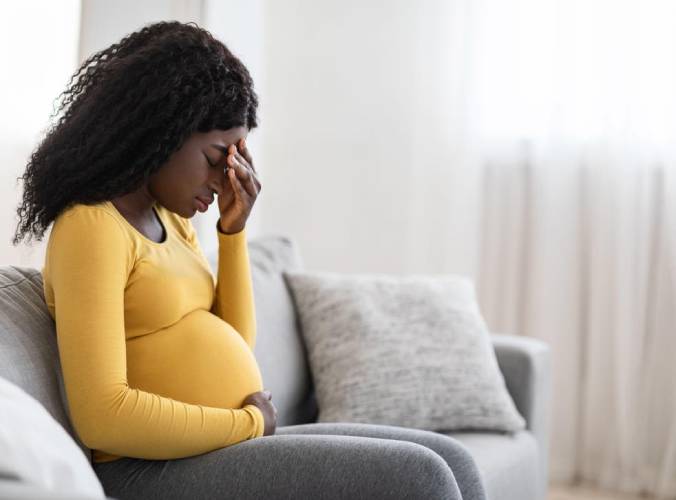 Hi Uncle Ted,
I am Evans, a student in one of campuses (sic). I have been in a relationship for about 4 years with a certain lady, I pregnant her (sic) meaning she has my baby, I love her so much but her love to me fade (sic), I entered another relationship secretly unfortunately I pregnant (sic) that one too, the other lady does not know and this new one is about to deliver and she loves me sooo much. What should I do??
Evans
Dear Evans,
I think you might want to zip up for a bit and spend a little more time studying and reading. Your grammar is bad news and at this rate, you will graduate without being able to write a job application letter or speaking coherently in English.
Second, you can't run all over 'sexing-sexing' people's daughters irresponsibly (a condom costs just Sh10), and then turn around and ask me for advice on what to do. Remember how manly and clever you felt when you were jumping secretly from one girl to the next like a jogoo? Now that you are a jobless father of two, use the same manliness and cleverness to feed your tots, treat them and buy them diapers.