Premium
Young woman stabs hubby to death over Sh500
NEWS
By Lilian Chepkoech | Sep 23rd 2023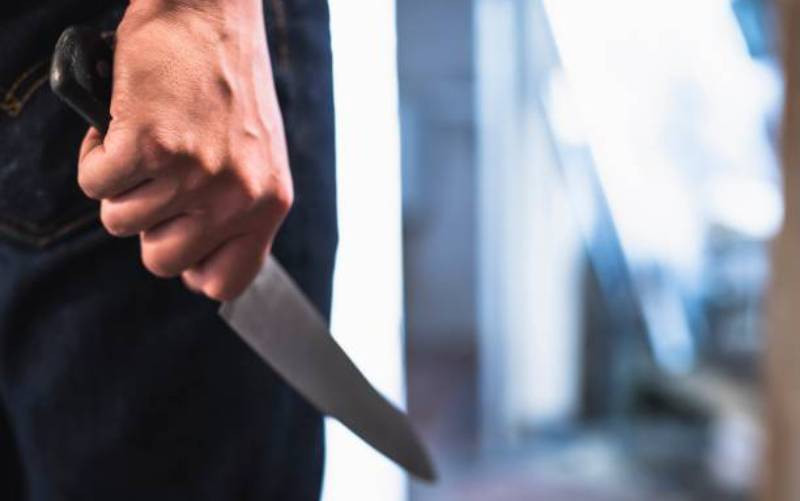 A woman in Huruma estate was recently granted a bond of Sh 500,000 after allegedly stabbing her husband over money, causing his death. Damaris Nthoki, 18, was charged with manslaughter whereby she is claimed to have unlawfully caused the death of Shadrack Mutinda Makau on August 12 this year during the fight at their rented house in Nairobi's Huruma Estate.
Makau, who is deceased, and the accused person, according to reports, had been having endless domestic fights forcing neighbours to sometimes intervene. On the material day, Makau returned home from a drinking spree. The deceased inquired if the accused bought maize flour and veggies with the Sh500 he had left in the cupboard.
He then instructed her to collect it and use only Sh150 for the same. Moments later, the deceased promptly followed his wife to a kiosk where she had gone to buy vegetables and demanded back his money in full.
This time, she had spent Sh90. She decided to go back to the house to keep the remaining amount of the money, leaving the deceased outside. Shortly afterward, the deceased checked into the house, demanding the money. Unconvinced, the deceased wanted the whole amount and got into an argument that saw the accused reach out for the knife and stab him in his thigh. It is reportedly said that the deceased left the house while bleeding heavily and returned at around 11 p.m. to apologize.
The accused went back to sleep thinking that her husband might have blacked out due to heavy drinking but was shocked when she discovered that the deceased had not moved in the morning. Nthoki was arrested while the body was moved to the City Mortuary. The matter shall be heard on April 16 next year.