Ten painful ways to get revenge on your ex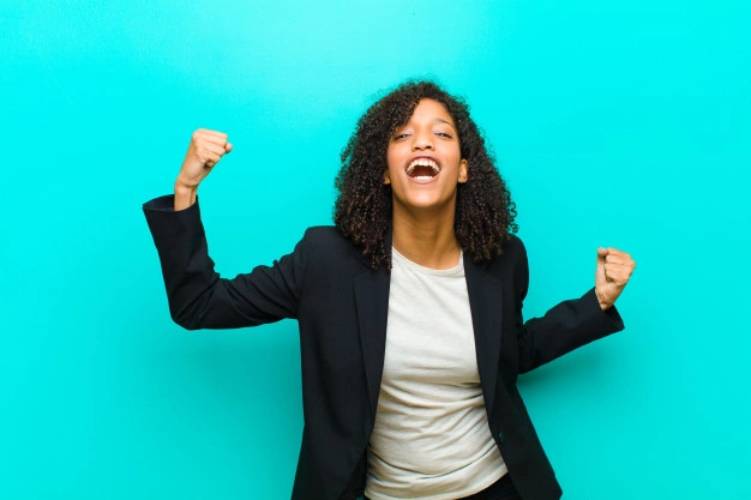 When love fizzles out and they bid each other goodbye, some do not let it go without pulling some horrible stunts to embarrass their ex-lover. Such people are not short of tactics that strip off their exe's dignity. Interestingly, it is men who are experts in this. Here are 10 nasty tactics they employ.
1. Nude photos
Why do ladies love taking and sharing nude photos and videos? Such are the weapons men hold dear for the rainy day. When love goes sour, they leak them on social media. You remember the Akurinu musician whose sex tape was leaked by a disgruntled boyfriend in 2020.
She is yet to recover that humiliation and now the dude is back threatening to release more if she refuses to go back to him. Share nudes at your own risk.
2. "I want a husband" posters
When you think you went through the separation seamlessly, then kaboom! You start getting calls from men requesting to marry you. How did they know you are single again? Somewhere on a Kenya Power post an advert is screaming with your details and claims you are looking for a husband.
Sometime back a lady identified as Hellen Njoki found herself in such a situation after an unknown person posted an announcement with her contacts, reading; "I am Hellen Njoki. I want to be married."
She received numerous calls. She suspected a man she rejected was behind it.
3. Mganga hatari
Not every mganga kutoka Pemba poster conspicuously hanging in your neighbourhood is publicizing some sneaky business. Some are intended to hurt some women nursing a break up or thrilled after jumping out of one. They are done with promising solutions to kukosa nguvu za kiume, to win court cases or break curses in the family making the 'patient' to call.
4. Toilet graffiti
You are relaxing in a public toilet and an eye-catching inscription on the wall or the door confronts you.
A woman's phone numbers and a description of what she allegedly does for living, mostly prostitution.
"My name is Josephine. I am an escort/sex worker. Call me 072……….6". Some are even worse with claims the person in question is bisexual. Obviously, calls come in furiously.
5. "Keep off" warning
Women are good at this game. They fight back on social media or street light and power posts. Using a fake Facebook account, they post the photos of the beautiful chick who won the heart of their dude with a claim she is a husband snatcher, accompanying it with a phone number.
Or they glue posters of such in busy towns warning fellow women to be wary of her because "She uses witchcraft to take other people's husbands".
6. Repossessing gifts
When love goes south, some ladies sneak back and with help of some hired hoodlums empty the man's house. Then there are lads who when they are dumped, they repossess every gift they bought her. From a cheap Chinese phone, now torn bras and worn-out wigs.
7. Duplicate social media page
They impersonate their ex-lover through a Facebook or Twitter account that they use to post alarming and indecent things to cause an uproar.
They share their contacts and using those accounts they join sex sites where they share dirty things and ask for sex from men. Woe unto you if he has your nudes.
8. Public humiliation
The guy decides to turn to his friends to humiliate the lady if she too lives in the neighbourhood or the same village. Whenever she is spotted, she is called unprintable names and leveled all manner of accusations to degrade her and drive away potential suitors.
9. Romp with best friend
They say revenge is a dish best served cold. Intimacy with the lady's or dude's best friend after a separation is such painful revenge. Disgruntled ladies know how deep it pierces a man and that is what they go for when dumped. They are good at seducing their ex's friends and once they get intimate, they make it known to the ex-lover.
10. Poor game attack
When the dude turns to the public humiliation of the chick using his buddies, the lady goes for the painful spot that kills his esteem. The bedroom matters.
She tells everybody who cares to listen how the guy was poor in bed even if he was a pro.
"Hajui kitu huyu. Two minutes amelala," she will shout all over the place.