Five types of bad neighbours in gated communities: Subaru owners make the loudest noise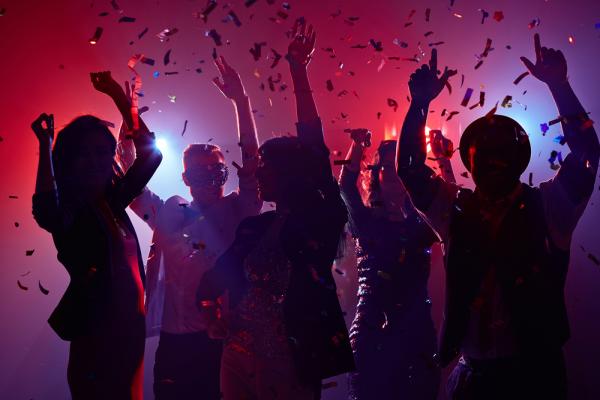 The city is packed with residential dwellings of all shapes and sizes. Gated communities with better roads than the CBD, sprawling suburb gardens with perfectly trimmed hedges and pearly gates, and of course, long, beige flats with small balconies and endless stairs; flats which lean suspiciously to the left and can collapse into the highway at any time. The one thing they all have in common: Horrible neighbours, with terrible habits.
Noisemakers
Everyone has had a neighbour whose defining trait is noise. Often, they drive a Subaru whose boot was scraped out and replaced with booming speakers, so that they can announce their arrival from three streets away. They are always playing loud music, these neighbours, from the moment they drive into the compound and park their concert-on-wheels. They have a similar sound system in the house, so they resume their noise as soon as they get in. Their walls are always vibrating. They are probably half-deaf.
Party junkies
Then there are the neighbours whose noise comes in the form of parties; gatherings which fly in the face of curfew and pandemic restrictions. Fridays, Saturdays and even Sundays are taken over by sounds of chatter and bottles clinking, by loud, careless laughter, by the smell of nyama choma and burnt ugali, by the sight of shoes strewn about the stairwell. And, ultimately, by annoyed neighbours shaking their heads in defeat.
Halleluiah my sisters
Some neighbours are very close to the Father. So close that they burst randomly into song, something from the hymn book, or one of those songs that can only be sung in soprano. They will often treat the hood to impromptu concerts while washing dishes, or taking out the trash. At night, they will also invite blocks within their radius to a prayer service, whether they like to or not. It will be up to them whether to join in on stamping the devil out or not; either way, those floors are going to shake.
Airing dirty linen in public
And then there's the unashamed batch of neighbours, the ones who don't mind airing their dirty linen in public. Literally. They will hang their torn, fading boxers on the hedge separating the compounds. They will lay mama wa nyumba's petticoat right next to the old man's white pants with the suspicious patch in the groin area, and these items will be the first thing you see when you walk into their compound.
Parking clowns
Even in the leafy suburbs, no one is safe from funny funny neighbours. There is something about driving a Prado that makes one into a bad, entitled parker. Those fancy gated communities always have demarcated parking spots, with some even restricting specific tenants to specific spots. Still, there are people who will park across two spaces, or park outside the lines, or leave the side-mirrors out making it impossible to squeeze into the next spot.
Hide your knickers
Hanging your underwear on a public clothesline makes them public property