From the ones who take off with wedding gowns, to the rest who can't work without deposit: Here are the types of tailors you love to hate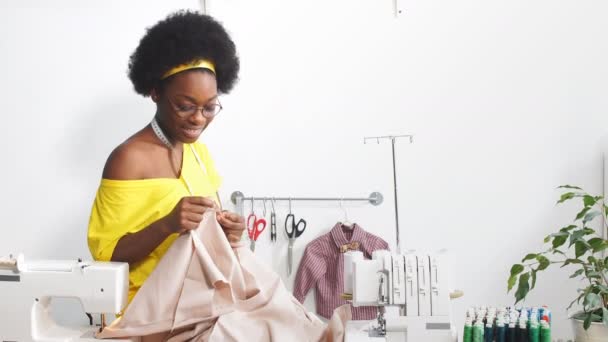 Why are tailors so unrealiable? Here are the types of fundis you love to hate
Mama Shona. We all have a love-hate relationship with them. They are full of empty promises and will fail to deliver when you need them most. They can drive you up the wall when you realise they used the wrong kitenge for your ruracio that is one day away.
Here are 10 types of fundis you will encounter:
1. Trendsetters
They seek top-notch designs for you. They get most of their designs from Instagram and Pinterest. They know what is trending in South Africa and Ghana. They have an eye for fashion and will tell you: "Achana na hiyo design. It will make you look 10 years older. Kuja I will show you the latest...hata unaeza lipia pole pole."
2. Tidy Tina
She suffers from serious OCD. Her shop is very clean and will spray marashi once in a while to keep off bad smell from 'dirty customers.' If you take her a dirty shirt to fix the buttons, she will rudely tell you; "Usilete nguo chafu tena juu sitashona. Umesikia?"
3. Procrastinator
They will keep your clothes in their dukas for months on end. They claim that "nguo yako imebakisha kidogo tu" yet they don't even know which one it is! They play cat and mouse game until wahame base or eventually confess that "nguo yako ilipotea."
4. Madam endless errands
You will never find them in their duka. They are always running errands and when you call them, they will tell you, "Mathee haskii poa, niko hapa Salem hospital.." When you ask her when she will be available, she will tell you that, "Aki sijui. This week niko na tu errands twingi kwanza vile shule zinafunguliwa."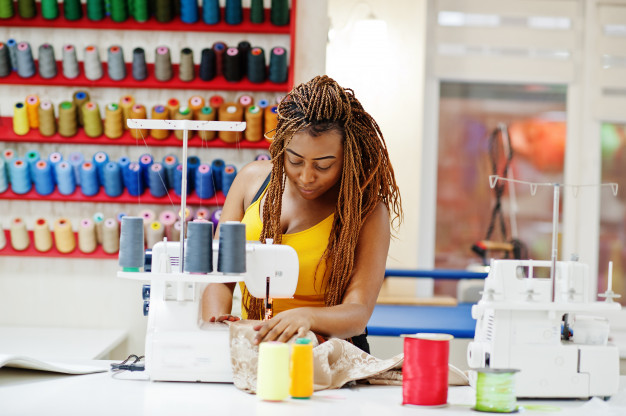 5. Fattening camps
Being foodies, they are accompanied by kibuyu ya chai and githeri to their duka. They work as they gobble their meals with audible and disturbing munching. Notice how they offer you a meal as they spit all over your face: "Utakunywa uji lakini ujue haina sukari."
6. News churners
They are macho nne who bring you up to date with the current affairs in the village. They give you stories of yule Father Abraham mwenye ako na msafara wa watoi. Their work is often interrupted when they throw short glances around with their miwani lying low on their noses. They also point their fingers as they whisper to you: "Ndio yule nilikuambia."
7. Fundi machums
They cannot work on empty pockets. The jingling of coins and smell of notes motivate them to get work done. They will insist on kuachiwa deposit ya kununua material. They are also not open to bargaining and give lame excuses because "unajua hii material niliendea China last week," or "unajua sindano zimepanda bei."
8. Careless Caren
Being a good tailor, she is your first option when you need kitenge ya ruracio. Her careless nature will however make you have second thoughts. She disappoints with excuses such as panya ilikula nguo yako or hapa ilimwagikiwa na supu lakini utaosha.
9. Barazza fans
They are great with conversations and will lure you into their stories. Being good at double-dealing, they get most of their work done amid the stories. You find them holding barazas in their duka, sometimes giving free marital advice: "Wacha nikwambie hii maisha unafaa kuvumilia...Baba Junior tukipatana hakuwa na kitu."
10. Busy signal
They are people of few words and have their eyes glued to their sewing machines. They are sometimes snobs and usually have many customers at their duka. You have to panga line or rudi saa tisa before they can attend to you.