Why Kibera man threatened to behead married neighbour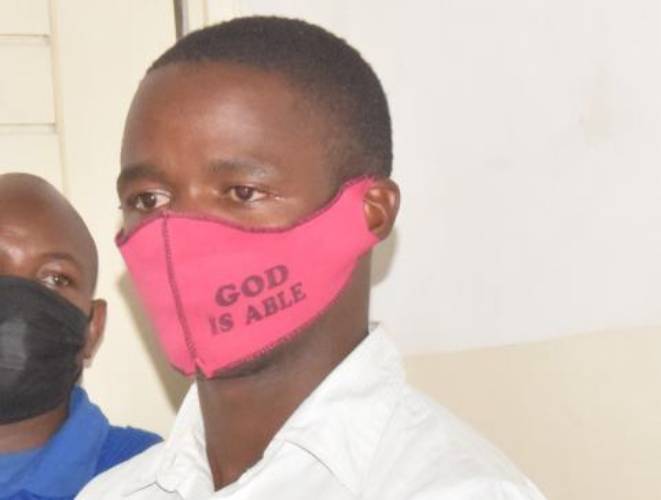 A Kibera man has been arraigned for allegedly taking part in manhandling a neighbour over claims that he was spotted with a friend's wife at a lodging. Charles Shiroko allegedly threatened to kill Morris Khamayi Ambati on November 27 at the Lindi area in Kibera while in the company of others not before court.
The complainant is said to have accompanied his wife to their relative's house at about 7pm. While they were away, six people, including the accused person, are said to have stormed the complainant's house and found his son. They left a note that they would be back. They were armed with pangas and a knife, the court heard.
The men later went back to the house at about 10pm. When the door was opened, they tried to drag the complainant outside the house. They threatened to chop his head off then carry it around, according to court papers. When the complainant's wife tried to save her husband from being beheaded, one of the men grabbed her by the collar and tore her clothes in the process, the court was told.
They managed to drag him outside with one of the accomplices accusing him of having an affair with the wife of one of the attackers, claiming that he had been seen at a lodging within the area. They vowed to teach him a lesson, according to court reports.
Neighbours who heard the commotion reportedly came out and ordered the men to leave their residence. The accused and his gang left and the complainant got a chance to report the matter to authorities.