Robbing the cradle: Teacher denies caressing, kissing Form Three girl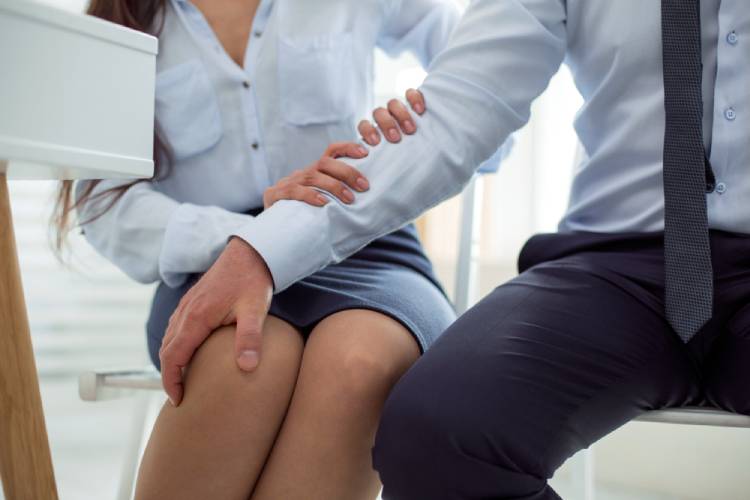 A teacher from one of Nairobi's renowned high schools has been arraigned at Kibera law courts for abuse of his position. The good teacher has been accused of caressing and kissing a Form Three student without her consent as he tried to seduce her.
According to court documents, Denis Omondi Otieno committed the offence between July 31 and September 6 this year at a school in Lavington. Otieno is said to have taken advantage of his position as a teacher to seduce the student at the senior school by touching her breasts and kissing her.
It is reported that Otieno went to his class where he taught Kiswahili, looking worried and angry. This got the student concerned. She later asked him what was bothering him through WhatsApp. In his response, he first complimented the student for being well-dressed in school uniform. He then complained how he was not happy about how students were relating to other male teachers.
Otieno allegedly sent her a text message assuring her that he loved her and was obsessed with her. The messages he had sent to the student could not be retrieved since she had already deleted them. They were, however, recovered from Otieno's mobile phone, the court was told.
The court heard that Otieno continued to seduce the student until September 6 when he met her heading to the department of languages. He managed to convince her to follow him to the office where he locked the door, grabbed her and pinned her against the door, kissed and touched her inappropriately on her bottoms and bosoms.
It was during that time when another student, who had gone to look for her book, knocked on the door and Otieno dashed to a desk next to the door while pretending to be perusing some books. The frightened girl, who had hidden behind the door, emerged and asked her fellow student to take her back to class where she later explained what Otieno had done to her.
The two students reported the matter to one of the teachers who informed the student's mother and the matter was reported to the police. Otieno was dismissed from the school and arrested. He denied the charges before Kibera Senior Principal Magistrate Philip Mutua and was granted a Sh100,000 bond or Sh50,000 cash bail. The matter will be mentioned on October 14.